Location Name:
TK Storage Yard(Across From McDonald's)
Location Address:
650 N. Main St, Delta, CO
Auction Summary:
This is a fantastic offering of Semi Truck, Semi Trailers, Truck Parts & Accessories, Outfitting Equipment, Catering Supplies, Antique Furniture plus a whole lot more. For more information call Ken (970)56-2506 or Matt (970)640-0123 or email us at info@okauctioninc.com
Due to Covid-19, you will be responsible for your own safety and health when attending this auction.Social distancing and Masks are recommended. We will have hand sanitizer & wipes to keep everything clean. OK Auction will attempt to maintain a safe and clean environment, however will not be liable. If you are feeling sick-- PLEASE DO NOT ATTEND!
This is a fantastic offering of Semi Trucks, Semi Trailers, Backhoe, Truck Parts & Accessories, Outfitting Equipment, Catering Supplies, Antique Furniture plus a whole lot more as we do an inventory. For more information call Ken (970)596-2506 or Matt (970)640-0123  or email us at info@okauctioninc.com
When looking at pictures hold you browser over the picture for description. Thanks, Ken
Autos:
1986 359 Peterbilt Semi Tractor With a 3406 B Model Cat Engine(500-525 HP New Overhaul)13 Speed Transmission Hwy Rears 779,768 Miles VIN GSD194360 With 60 Inch Flat Top Sleeper. 2012 International Pro Star Plus Semi Tractor With a Maxxforce Engine (475 HP), 10 Speed Transmission, Hwy Rears, 508,744 Miles VIN CN555416 With Sleeper. This is a super clean truck in top running condition ready to go to work! 1980 Peterbilt Model 359 Tandem Dump Truck W/ 400 Cummins 13 Speed Transmission-14 Ft Dump Box 980,000 Miles, 1956 Military Fire Truck(Non Running), 1978 Ford 9000 Fire Truck, Detroit Straight 6 Diesel Engine, Allison Automatic Transmission-Really Sharp Truck!!
Farm & Ranch Items:
Assortment of Steel Fence Posts, Steel Post Driver, Large Lot of Electric Fence Wire-Posts- Solar Chargers, 2 Western Saddles, 2 Pack Saddles, Assorted Horse Tack, Egg Incubator, Assorted Chicken Hatching Supplies, Assorted Livestock Panels, 400 Gallon Water Tank, 23 Railroad Ties, 12 Ft X 12 Inch New Culvert,
Furniture:
6-Home Made Wooden Drawers, Several Lamps, 5 Drawer High Boy Dresser, Buffet & Table, Footstool Made From Vintage 7-Up Crate, Small Oak Buffet, Adjustable Wood Shelving, Queen Sized Bed Frame, Non-Working Antique Mantle Clock, Wicker Desk, Gun Cabinet, 5 Drawer Pine Dresser, Antique Secretary, Kid's Rocking Chair, Cedar Chest, 169 Year Old Child's Rocker W/Leather Seat, Martha Washington Sewing Cabinet,
Gun Accessories:
1920 Winchester Model 94 .32 Win Special Model 94 Lever Action Rifle, Assorted Ammo, Primers, and Powder
Household:
LAWN & GARDEN: 2 Lawn Aerators, Bagger for Craftsman Riding Lawn Mower, Lawn Mower Tires, Craftsman 18 HP 42 Inch Riding Lawnmower, John Deere Riding Lawn Mower (Needs Carburetor Work), Lawn Fertilizer Spreader, Dog Eared Privacy Fence, RESTAURANT/CATERING EQUIPMENT: 4- Like New Chaffing Dishes, Stainless Steel 3 Basin Wash Basin, Wine Glasses, Plastic Serving Pitchers, Assorted Drinking Glasses, Assorted Center Pieces, Colored & White Round & Rectangular Table Clothes, Chair Covers, Table Covers, Large Assortment of Serving Utensils, Table Skirts, Assorted Plates, Serving Displays Holders, Cash Register, Easels, Bar Shelf Liner, Service Utensils for 300, Red Gallery Plates, Bowls for 8, 300 Platters-plates-bowls (Blue & White), Lighted Salad Bar, Salad Bar Utensils, Dish Washer Racks, Votive Candles, Table Linens Including Cloth Napkins, 4 Square Restaurant Tables, Rubbermaid Coolers, 2 Pot Steamer, Large Rectangle Stainless Steel Sheets, 4- Catering Linen Racks,
Miscellaneous:
MISCELLANEOUS: Box PVC Pipe Fittings, 10 HP Gas Pony Motor, 6 HP Pony Motor, Hand Truck Tires, Wheel Barrow Tire on Wheel, Black Pipe Fittings, RV Truck Tailgate, 2 Barrel Hand Fuel Pumps, 3- Boxes of Nails, Hydraulic Cylinder for Cat Backhoe, Several Sheets of Wafer Board, 6 Sets of Shelving, Tire Chains for Cars, Miscellaneous Hoses, Miscellaneous Ball Hitches, Assorted Tie Downs, Set of ATV Ramps, Roll of Blue PVC Pipe, Assorted Clevises, Shivlocks, Pulleys, Tow Chains, Heavy Duty 2 Drawer Filing Cabinet, 4 Gallon Water Jugs, Wooden Peach Baskets, Big Tin, Schwinn Fitness Stationary Bike, Life Fitness Treadmill, Massage Table, Bucket of Horse Shoes, Several Pieces of Single Walled Stove Pipe, Kitty Cat Tent, Assorted Walking Sticks, Digital Scale, Plastic Sleds & Saucers, Propane Clothes Dryer, 8-Post Office Mail Boxes, Several Throw Rugs, Wooden Pig Figurines, Assorted Small Propane Bottles, Huge US Flag, Flag Pole, Bubble Machine, Projector Stands, Flower Shop Cooler, Assorted Vases, Kid Bicycle, Adult Bicycle, Box of Assorted Christmas Ornaments, Several Wooden Doors, Cross Wired Shelving,
Sporting Goods:
ASSORTED OUTFITTING EQUIPMENT/SPORTING GOODS : Boat Paddles, 6 Archery Targets, Large Assortment of Camping Gear including: a large tent, camp stoves, folding chairs, bivouac buddy showers, cots, cot pads, tables, propane heaters, 2 Sets of Box Panniers, Canvas Panniers, 4 Legged Canopy, Propane Bottles, Camp Dishes, Silverware, ATV Helmets, Numerous Horse Pads, Tent Stakes, Lash Ropes, Canvas Mantees, Barrel Stove, Large Amount of Interframe for Tents, Elk Decoys, ATV Bags, Large Assortment of Blankets/Quilts, Several Fishing Poles, Assorted Cast Iron Cookware, Assorted Cookware, Assorted Gun & Bow Scabbards, Gun Rack, NICE MOUNTAIN LION MOUNT, BULL & COW ELK MOUNTS,
Tools:
TOOLS: 3 Wheel Barrows, Several Air Hoses, Several Extension Cords, Lineman Gloves, Set of Car Ramps, Stihl & Husquevarna Chain Saws With Cases(Don't Work), IT Chain Hoist, Assorted Mechanic's Tools, Grease Guns, Jacks, Rolling Tool Box, 60 Gallon Black Max 220 Air Compressor, Complete Acetylene Torch Set W/Cart, Large Vise,
Terms:
ALL BUYERS WILL HAVE 2 DAYS TO REMOVE ALL THEY HAVE PURCHASED. TERMS: Cash, local approved check, Visa or Master Card(2% office handling fee), All out of the area checks must have a bank letter of credit, no exceptions. All items MUST be paid for on sale day. Nothing is to be removed prior to settlement. OK Auction LLC is an agent for the seller only. All items sold "as is where is" without warranty. OK Auction LLC is not responsible for accident, damage, loss. or theft. Announcements made on sale day take precedence over written material.
Accommodations in the Area:
Cedaredge Lodge 810 N. Grand Mesa Dr. Cedaredge, CO 81413 Ph 1-800-840-1885 /(970)856-3727 (26 miles to the fairgrounds)
North Fork Motel 92 Hwy 133, Hotchkiss, CO 81419 Ph 1-866-829-8889/(970)872-2137 (1 block from fairgrounds)
The Rocky Mountain Inn, 3rd & Niagra, Paonia, CO 81428 Ph (970)527-3070 (10 miles from fairgrounds)
Hotchkiss Inn Motel 406 Hwy 133, Hotchkiss, CO 81419 Ph 1-800-817-1418/(970)872-2200 (1/4 mile from fairgrounds)
Redwood Arms Motel 65 Hwy 133, Paonia, CO 81428 Ph (970)527-4148 (10 miles from fairgrounds)
Best Western Sundance 903 Main, Delta, CO 81416 Ph (970)874-9781 (21 miles from fairgrouonds)
Bross Hotel Bed & Breakfast 312 Onarga, Paonia, CO 81428 Ph (970) 527-6776 (10 miles from fairgrounds)
Comfort Inn 180 Gunnison River Dr., Delta, CO 81416 Ph (970)874-1000 (21 miles from fairgrounds)
El-D-Rado Motel 702 Main, Delta, CO 81416 Ph (970)874-4493 (21 miles from fairgrounds)
Four Seasons River Inn & RV Park 676 Hwy 50, Delta, CO 81416 Ph (970)874-9659 (21 miles from fairgrounds)
South Gate Inn 2124 S. Main, Delta, CO 81416 Ph 1-800-621-2271 (970)874-9726 (21 miles from fairgrounds)
Westways Court Motel 1030 Main, Delta, CO 81416 Ph (970)874-4415
Riverwood Inn & RV Park 677 Hwy 50, Delta, CO 81416 Ph (970)874-5787
Auction Images: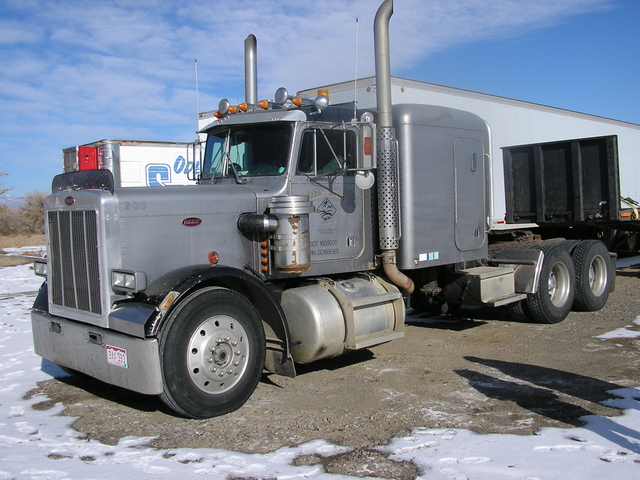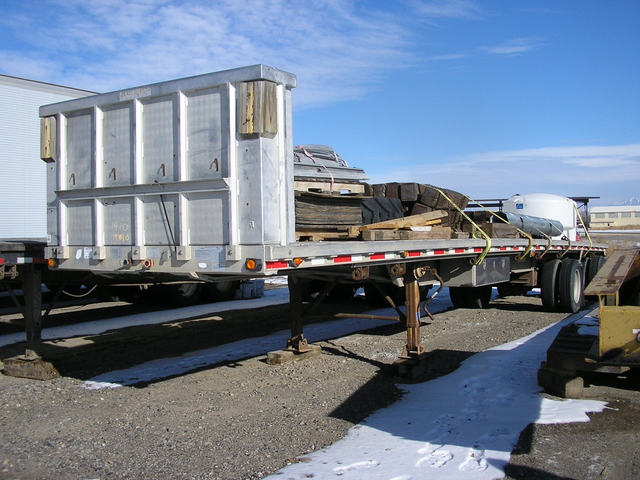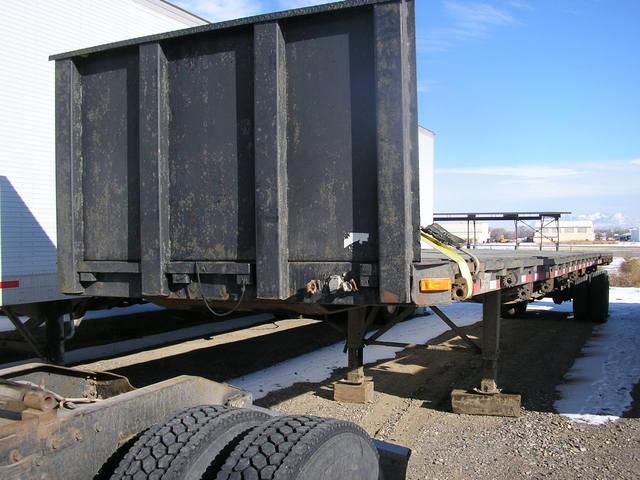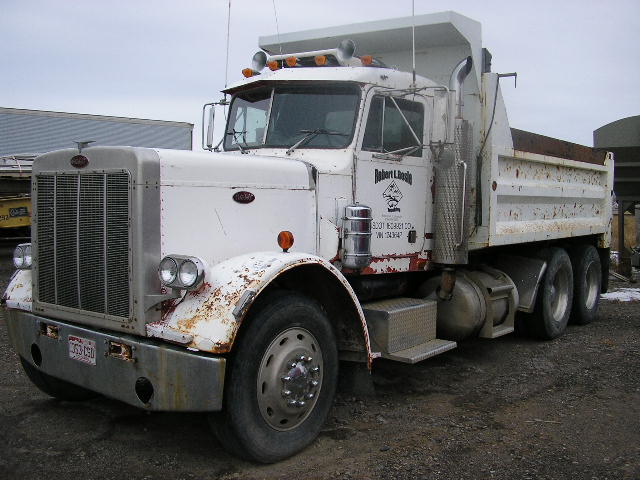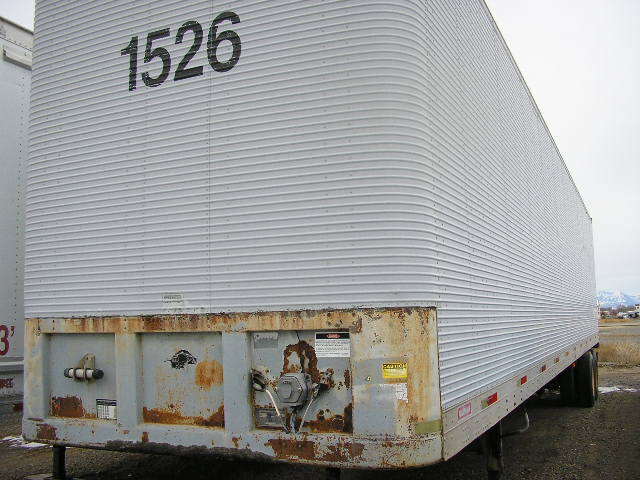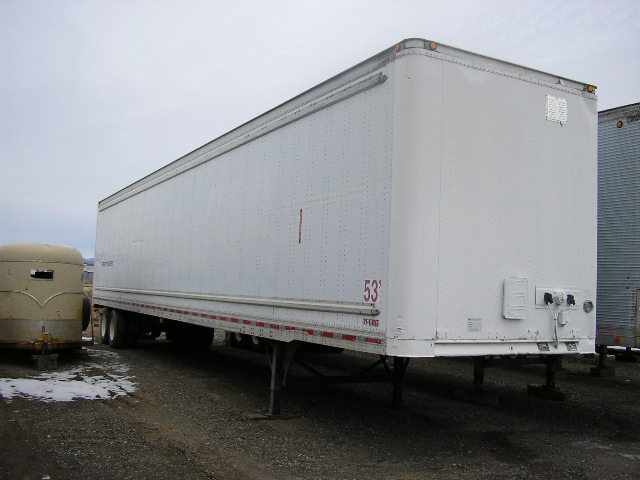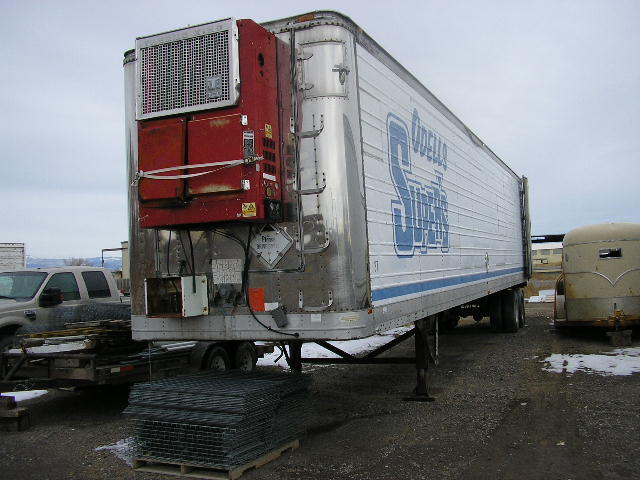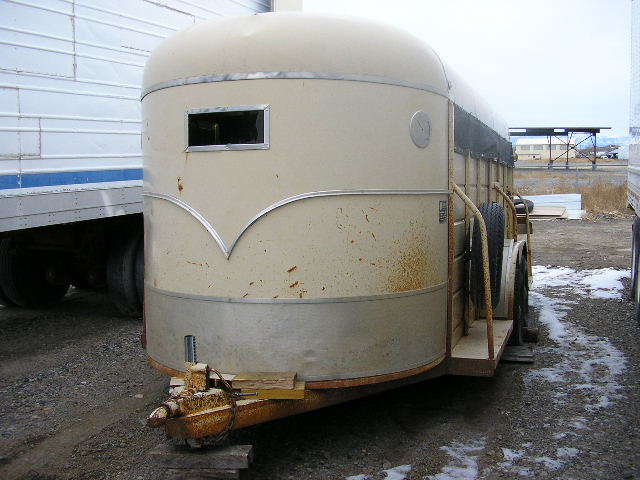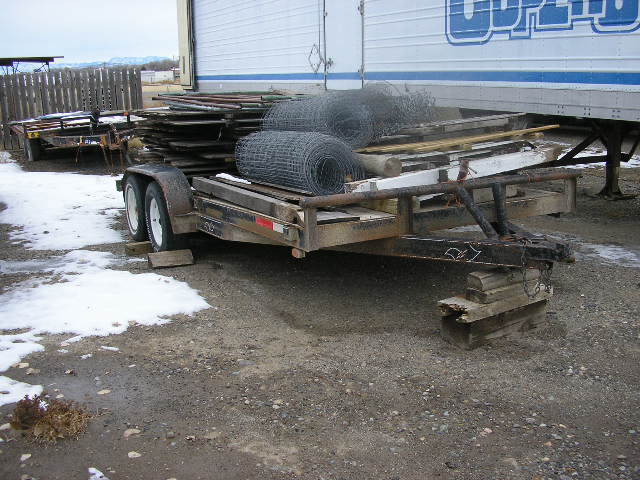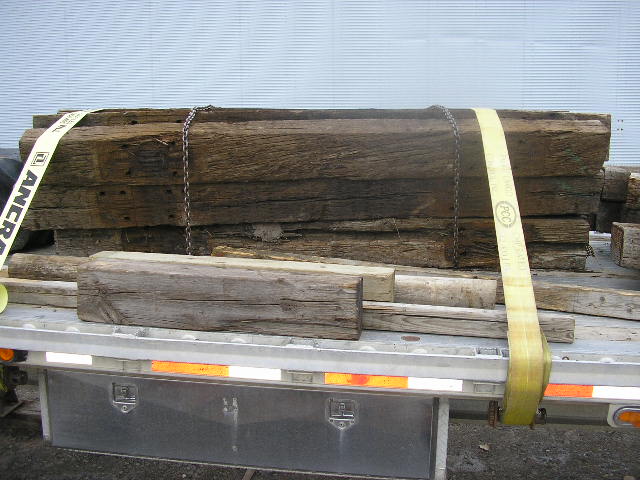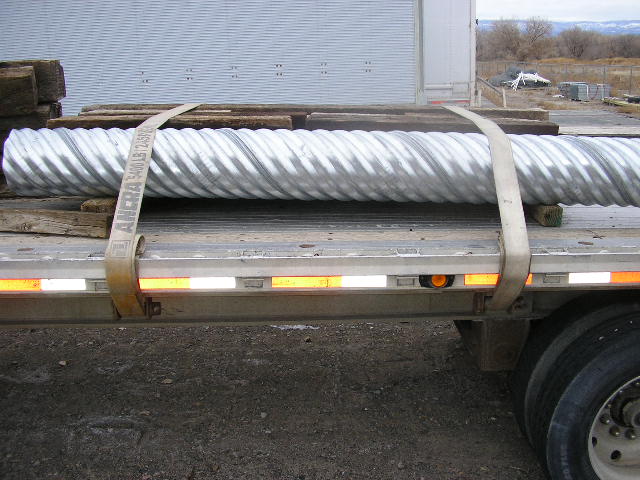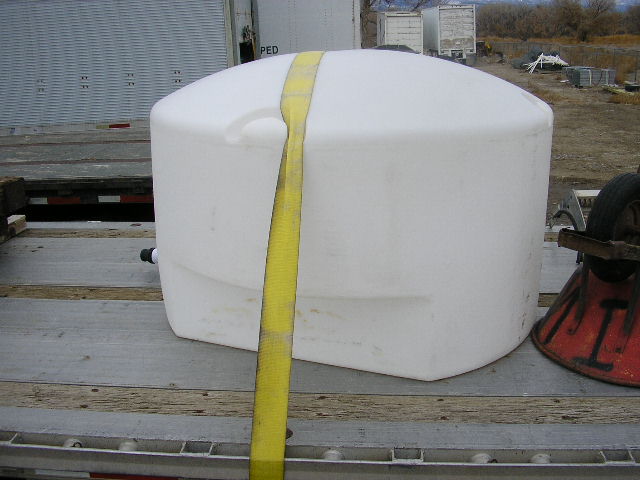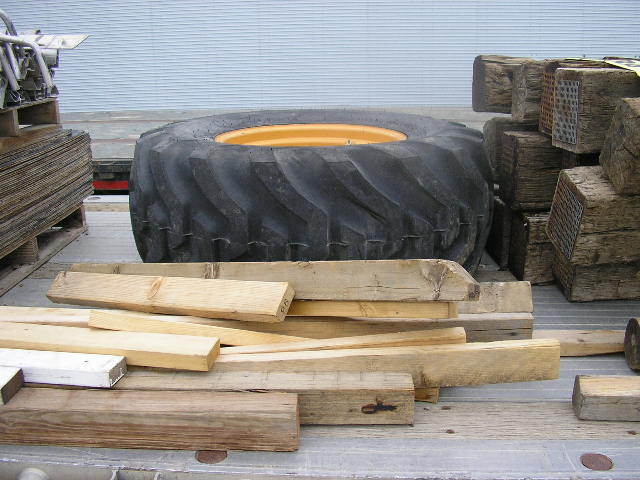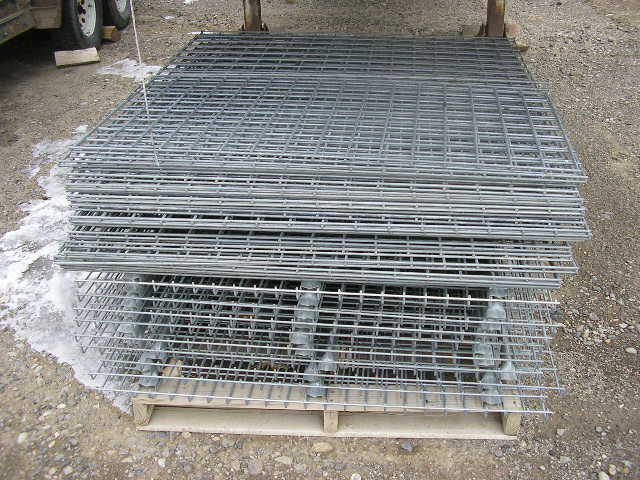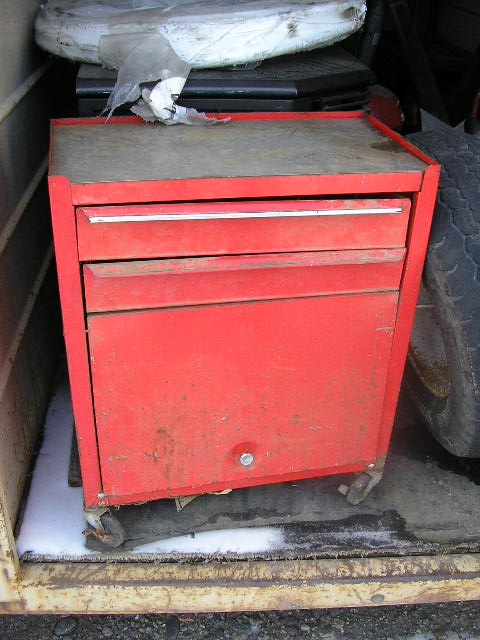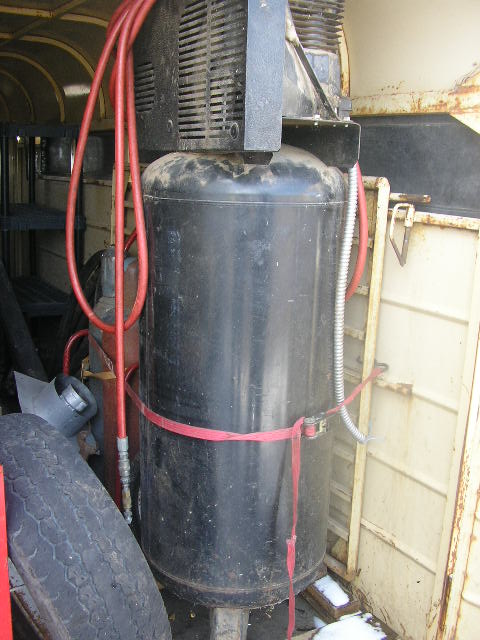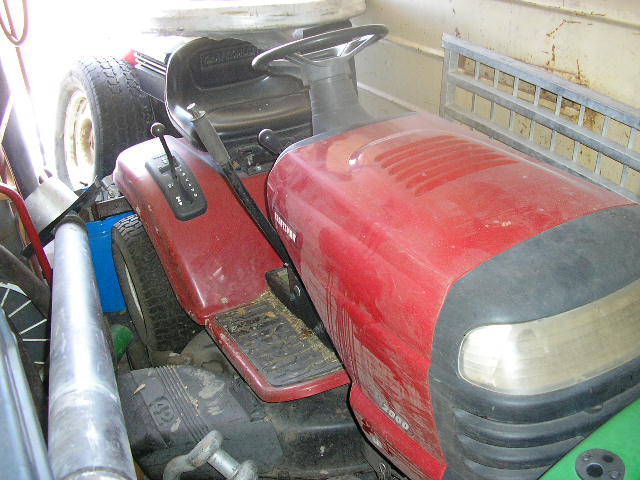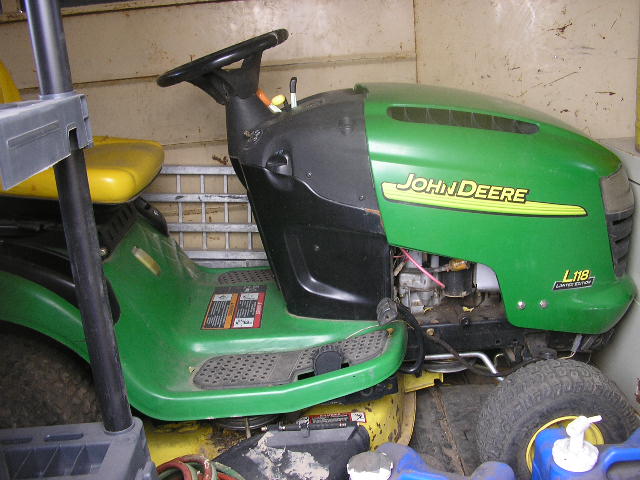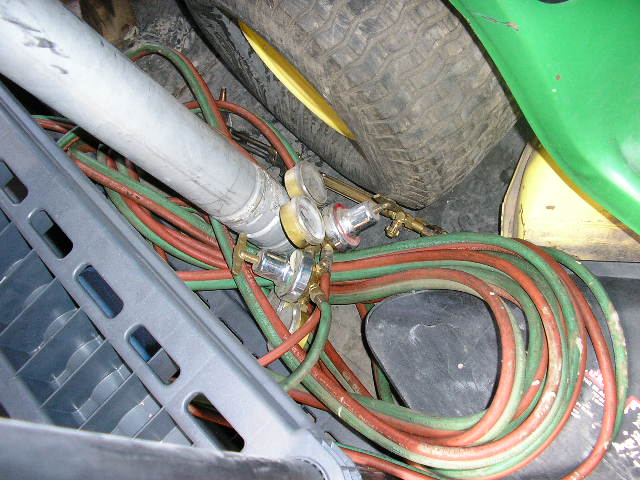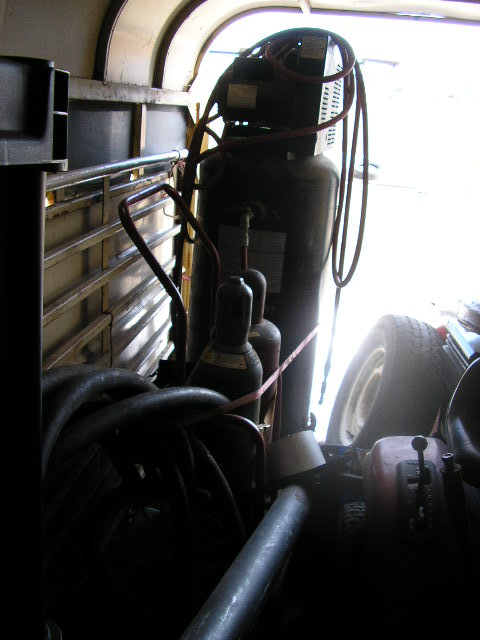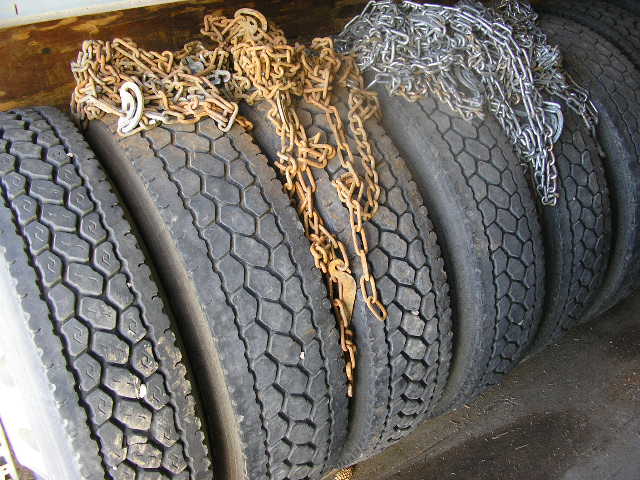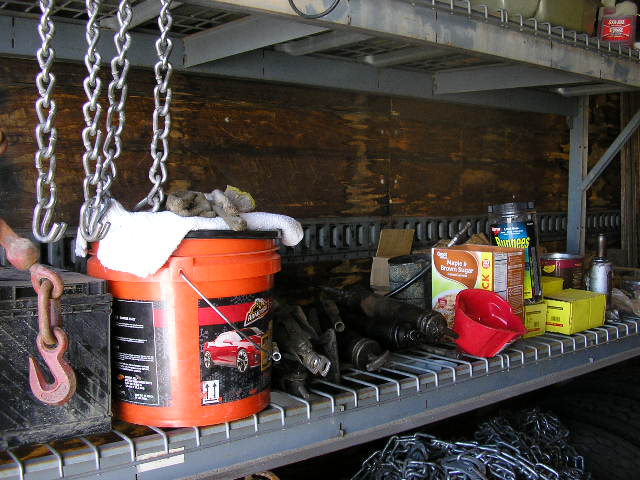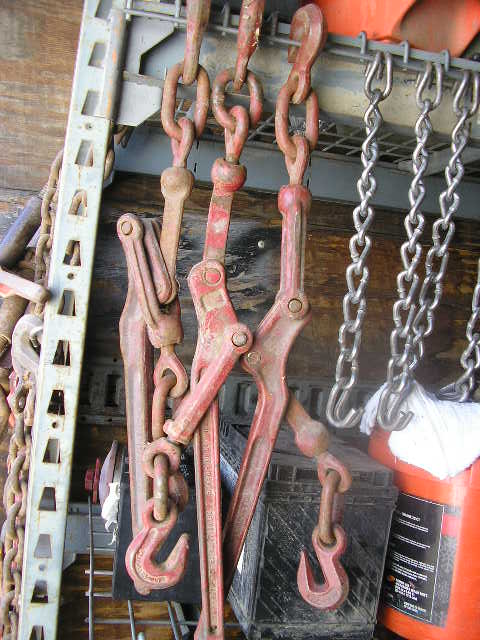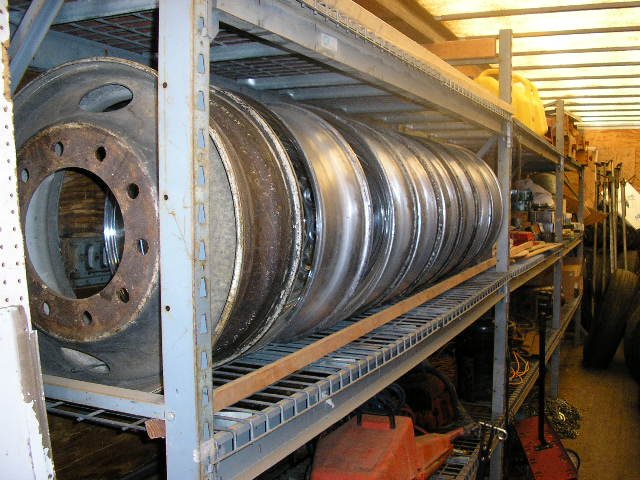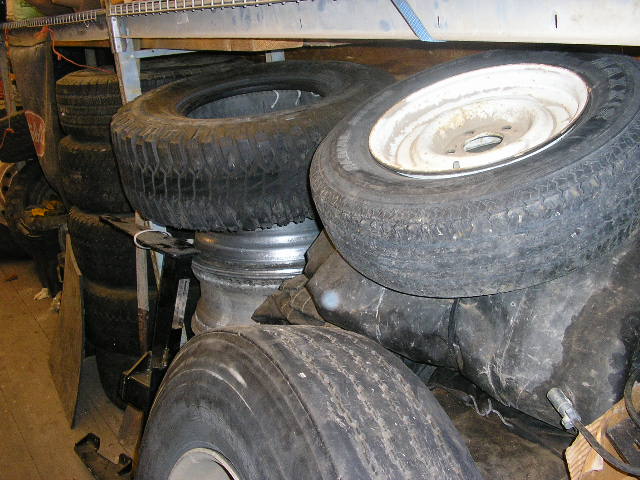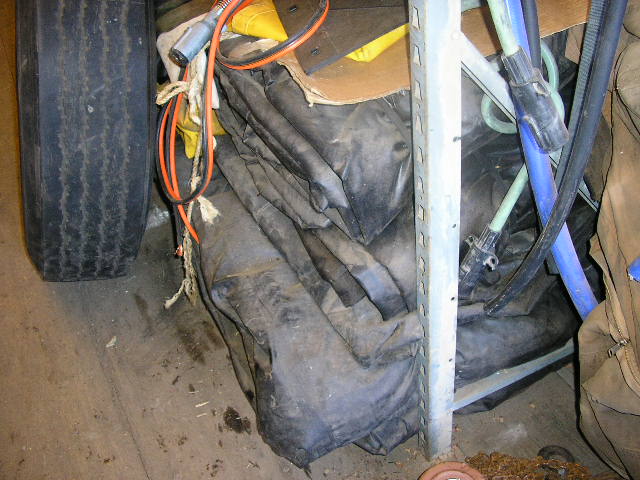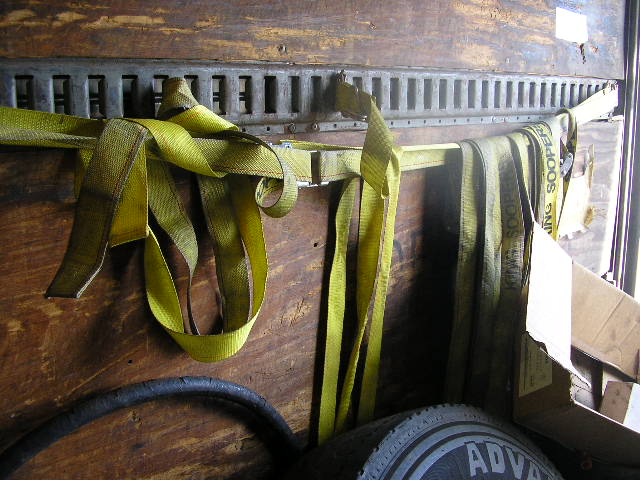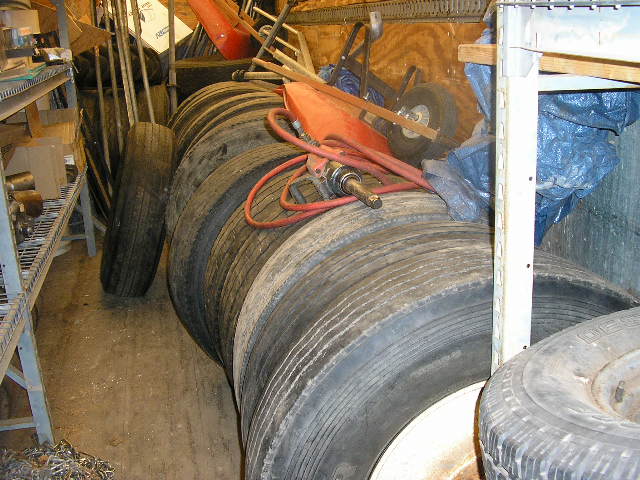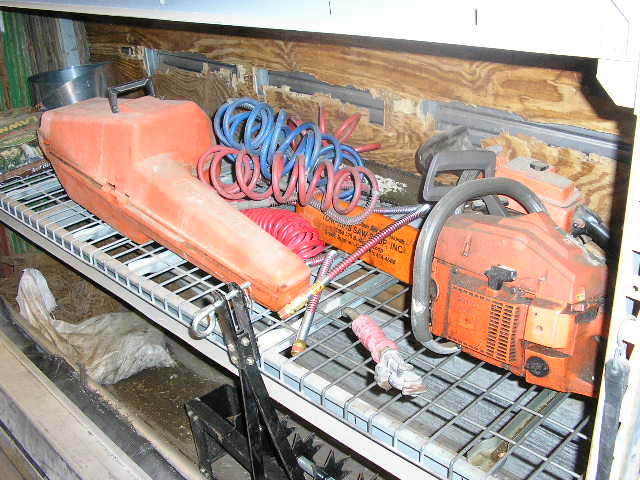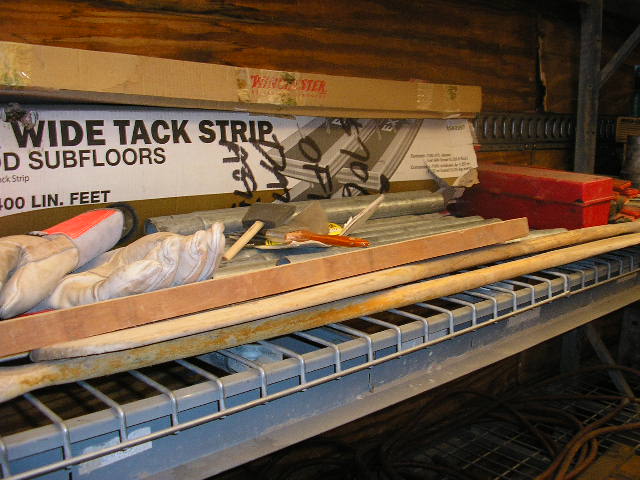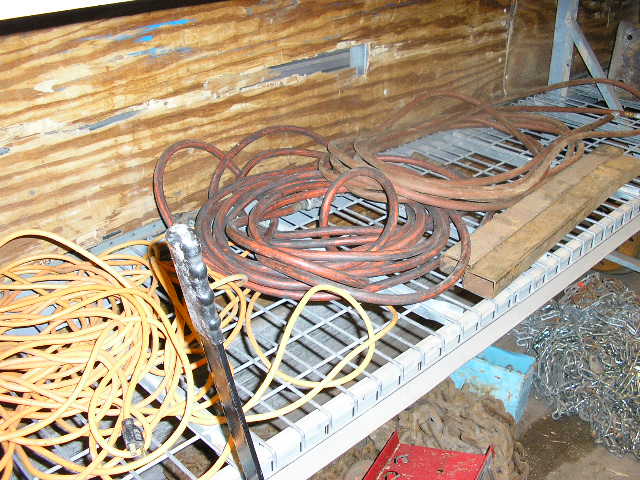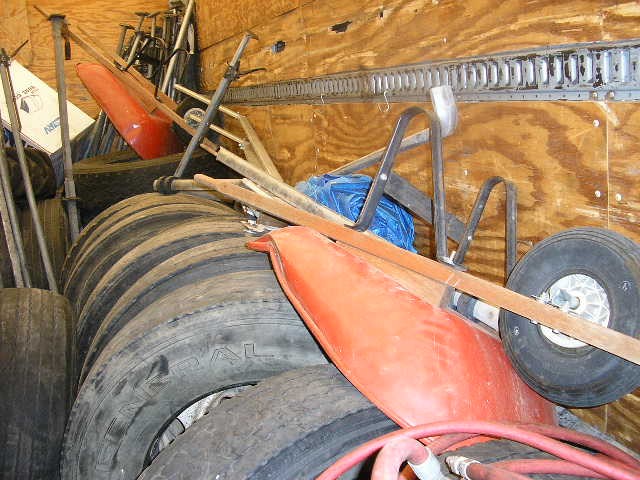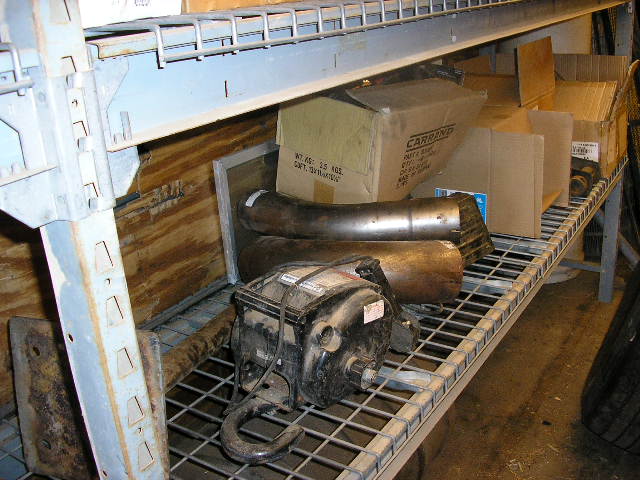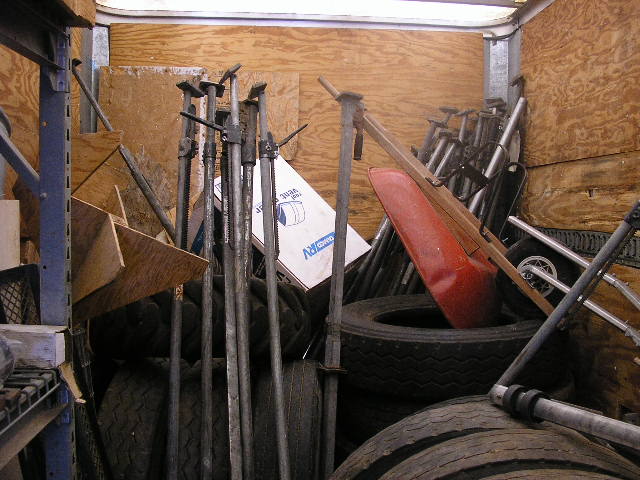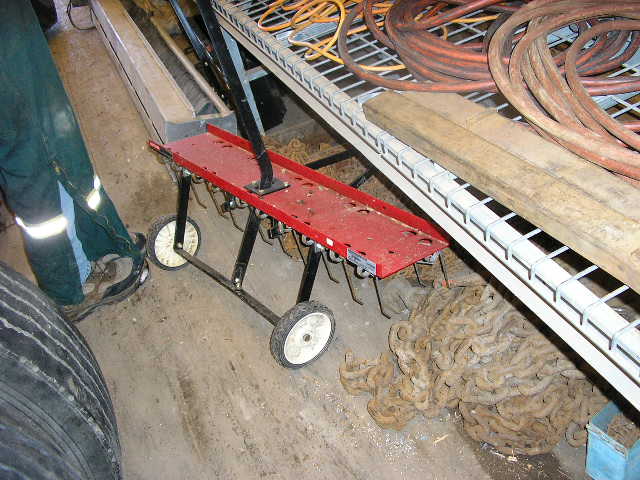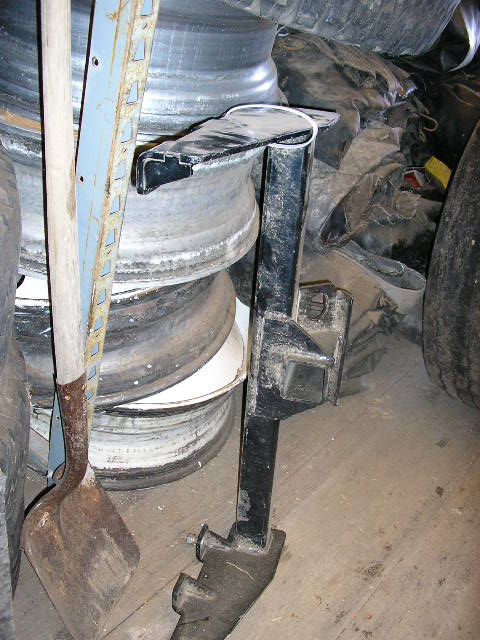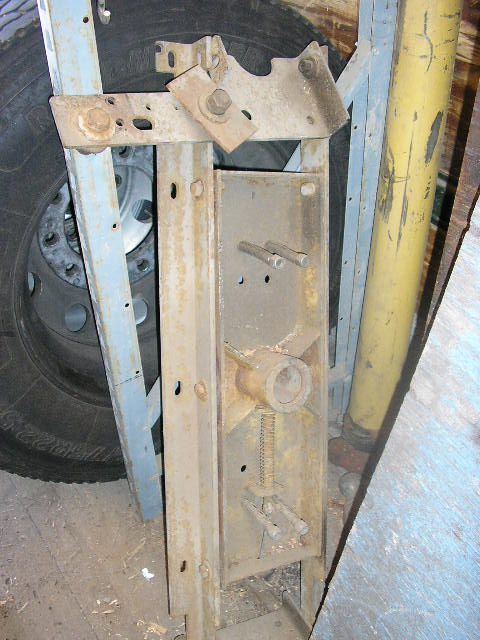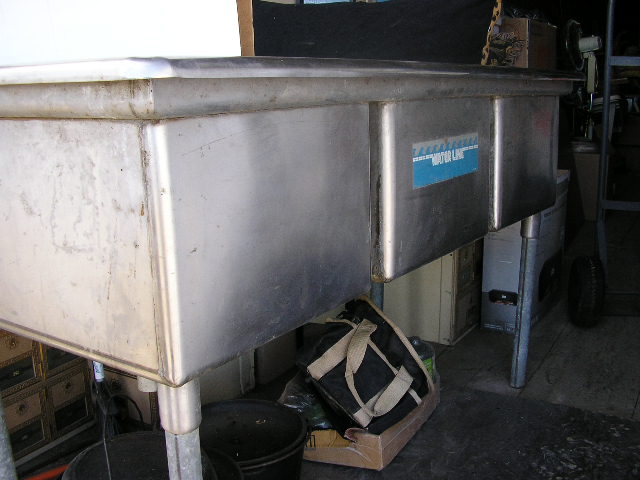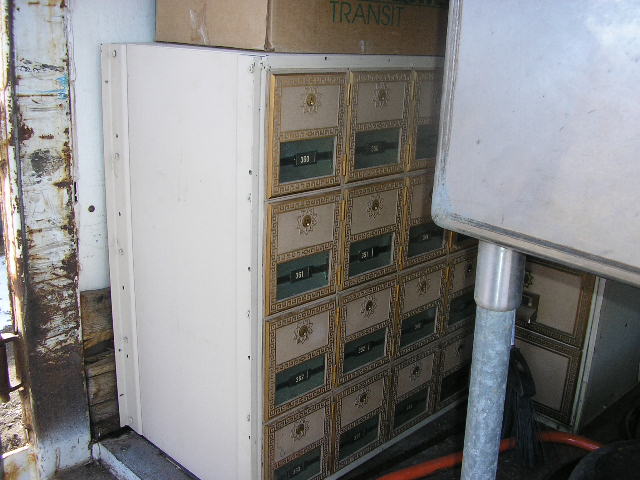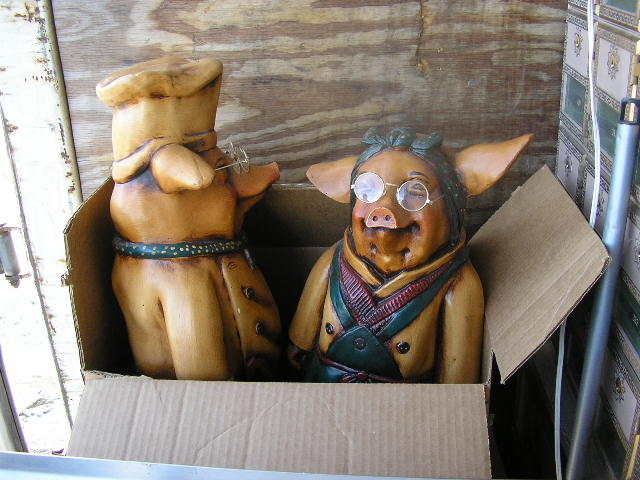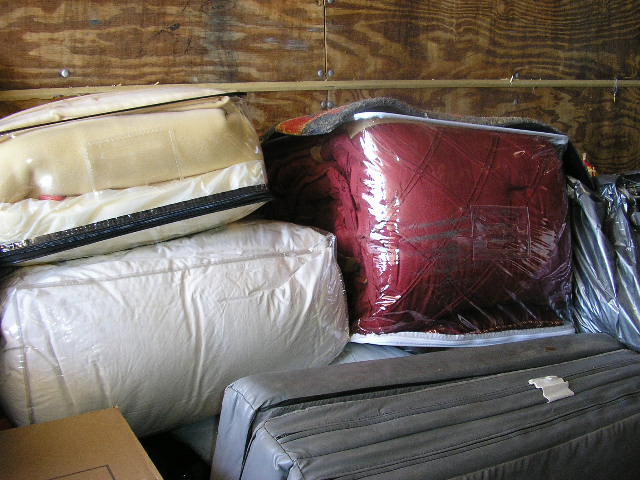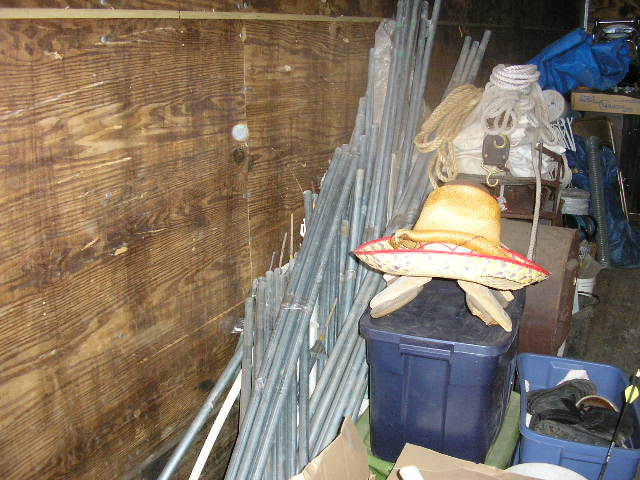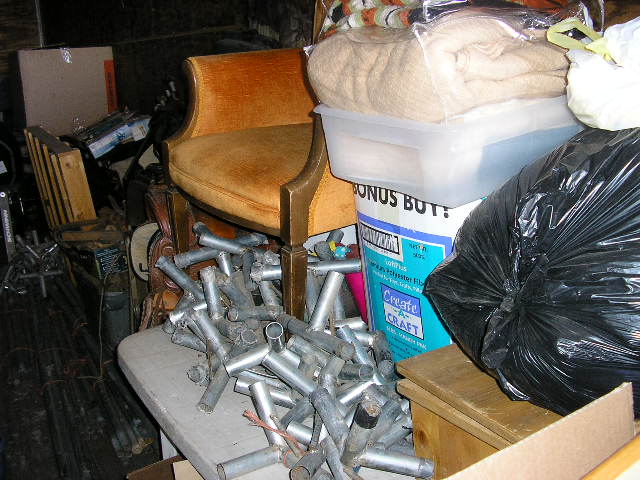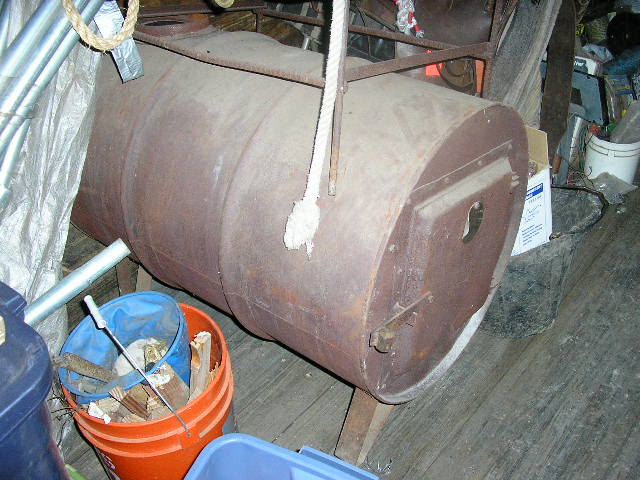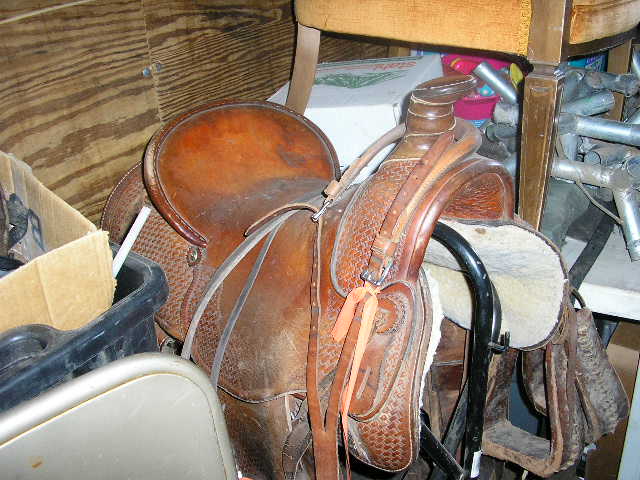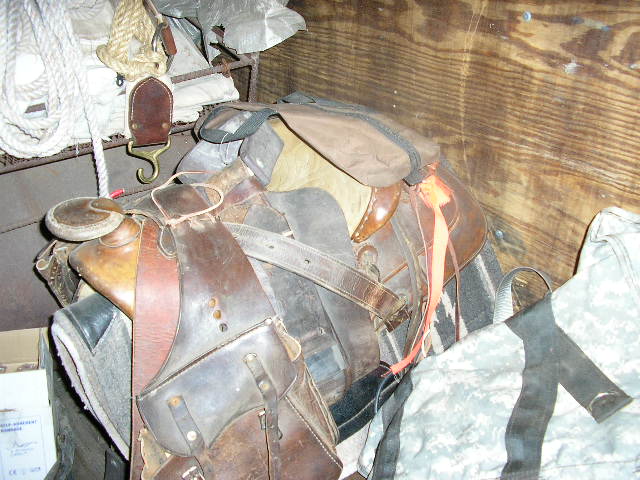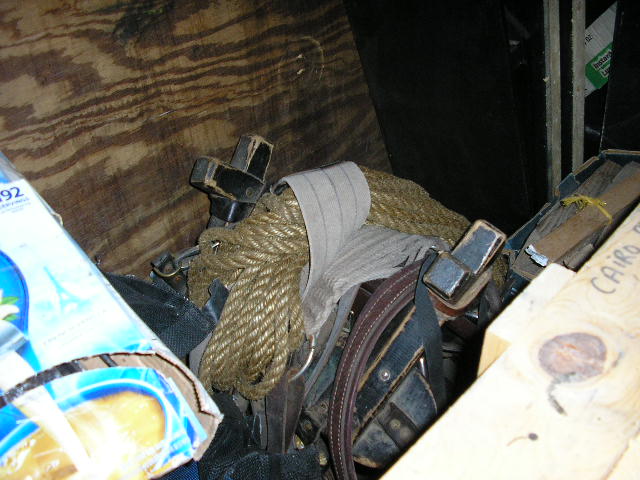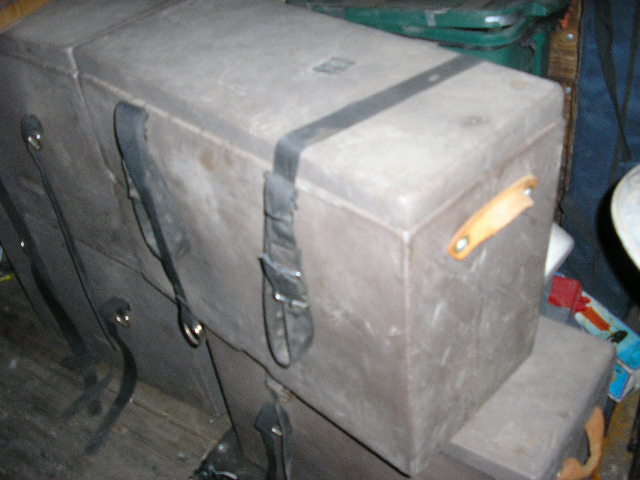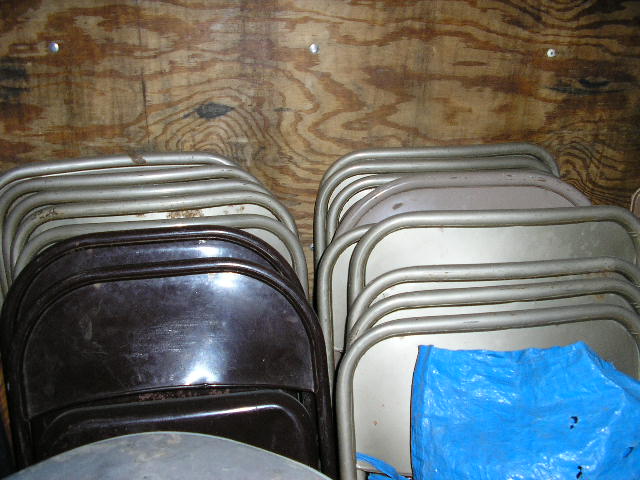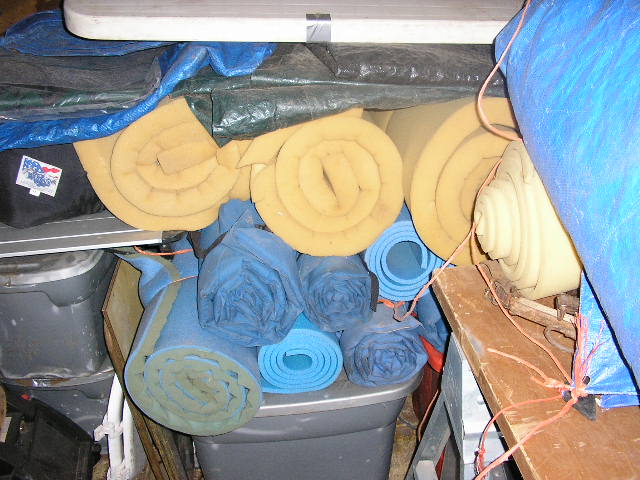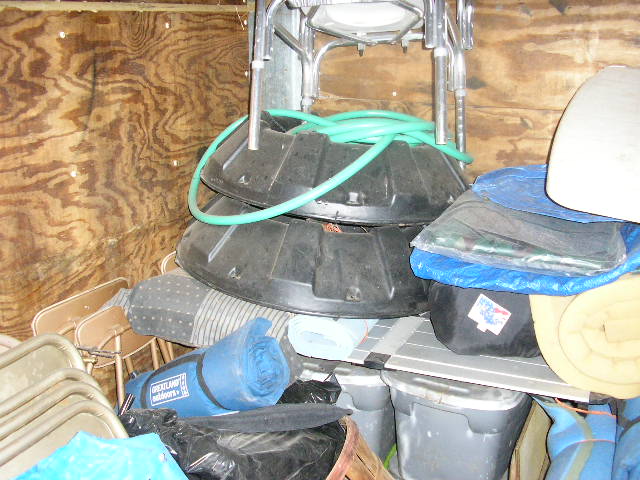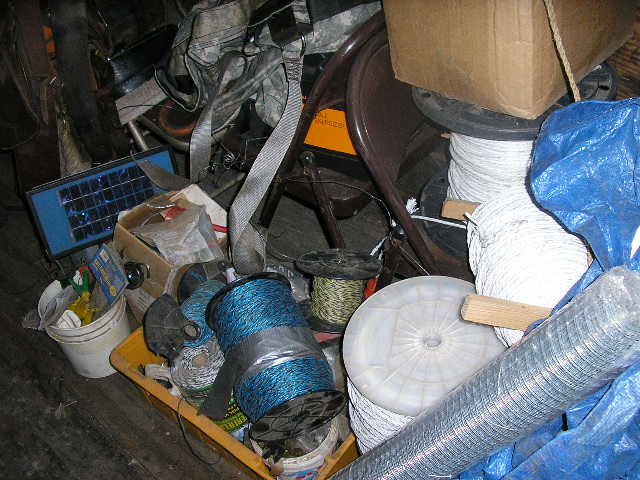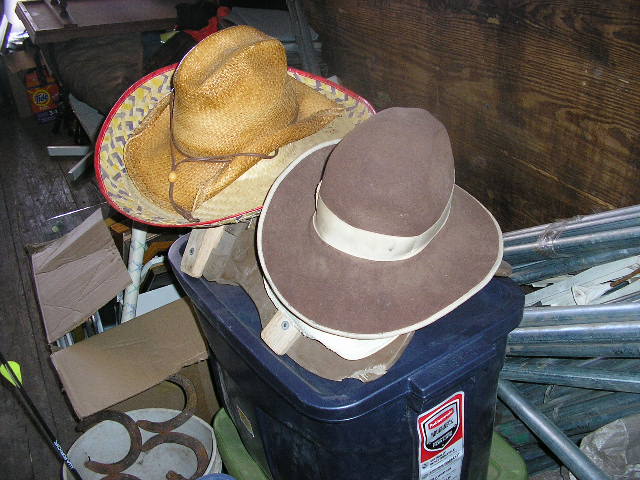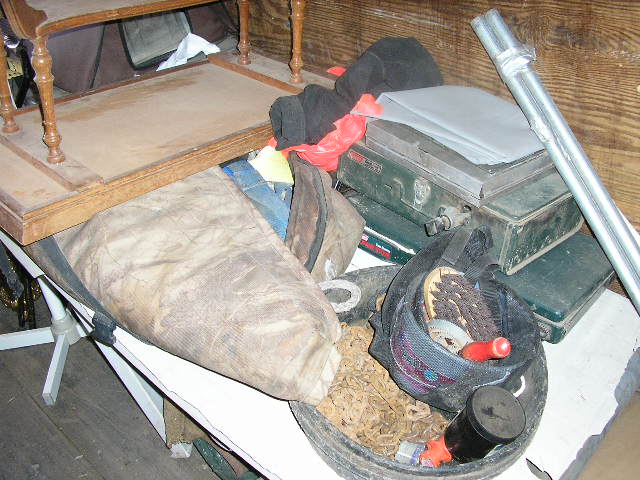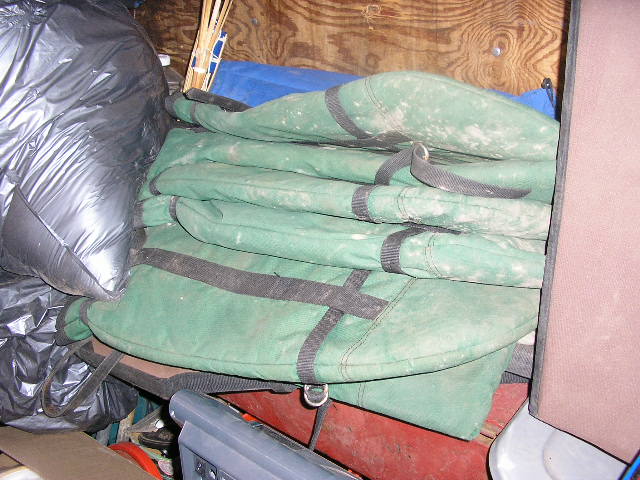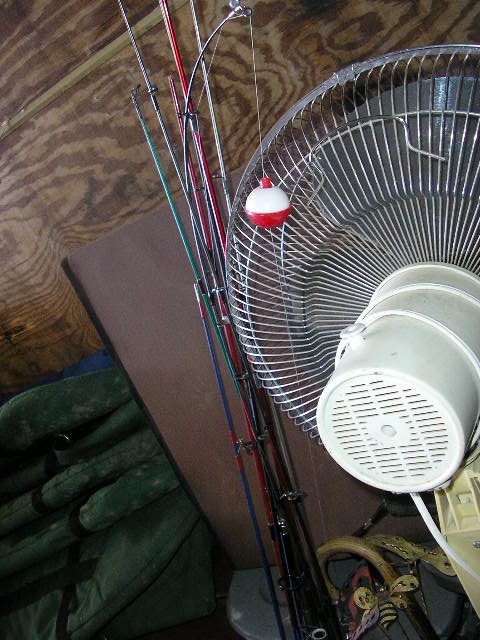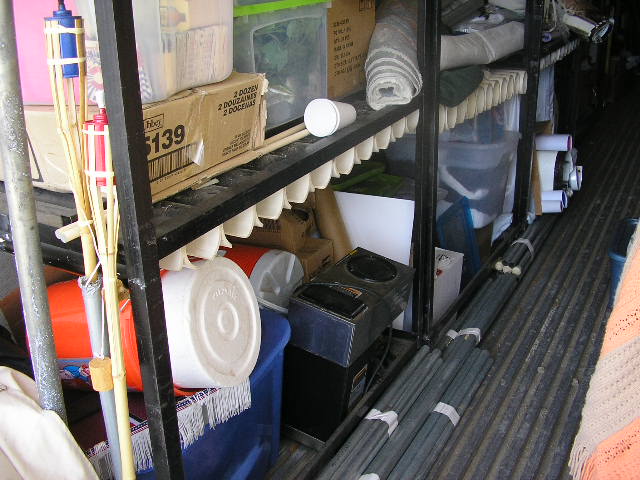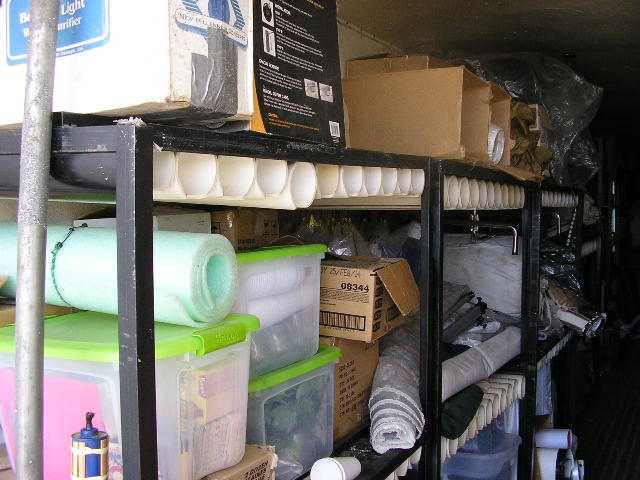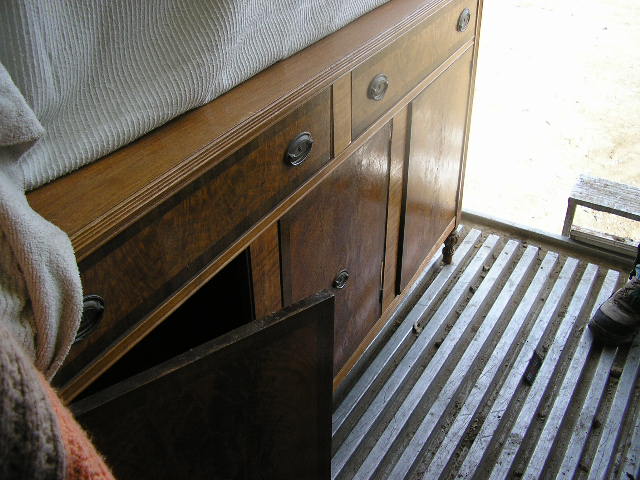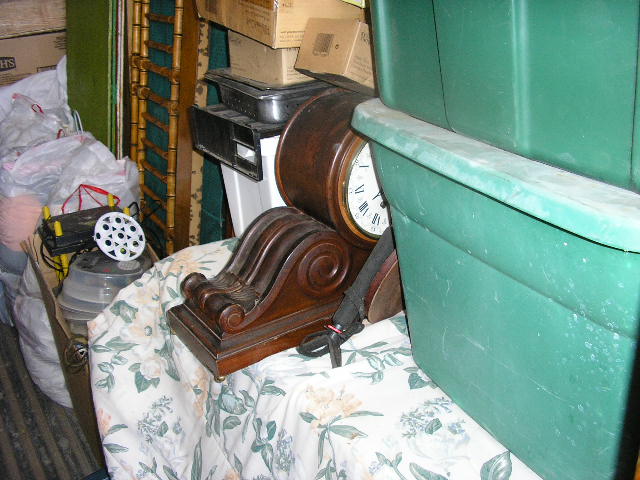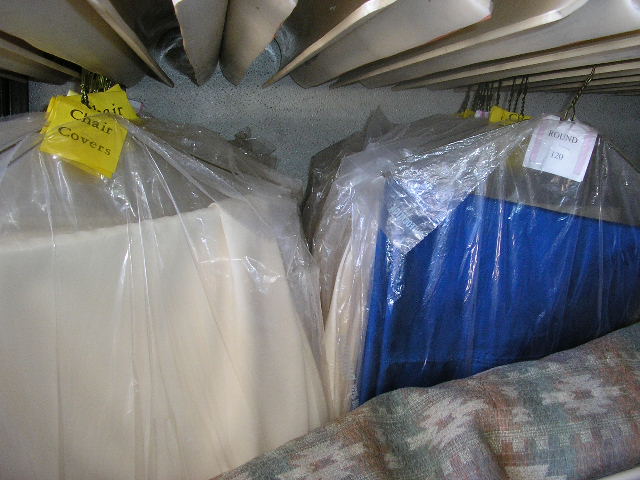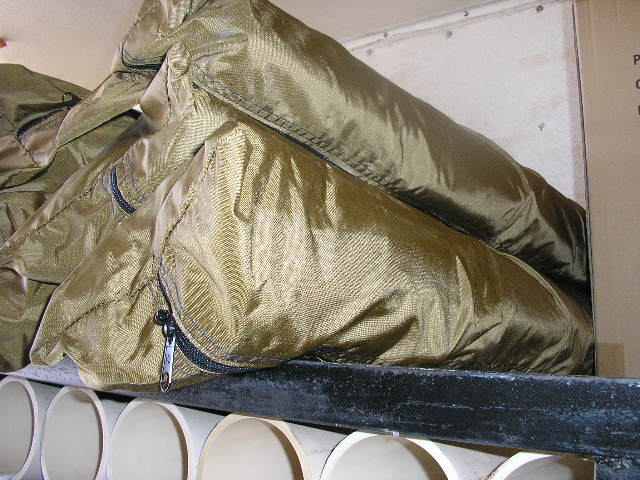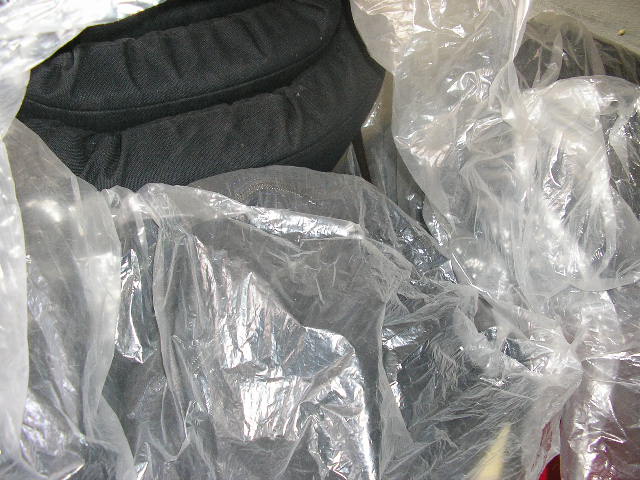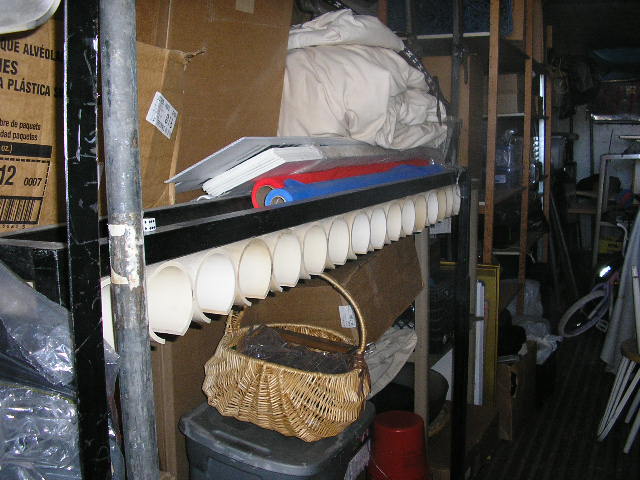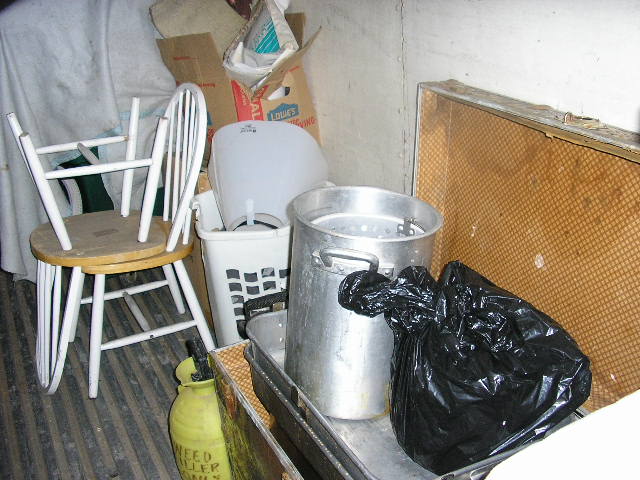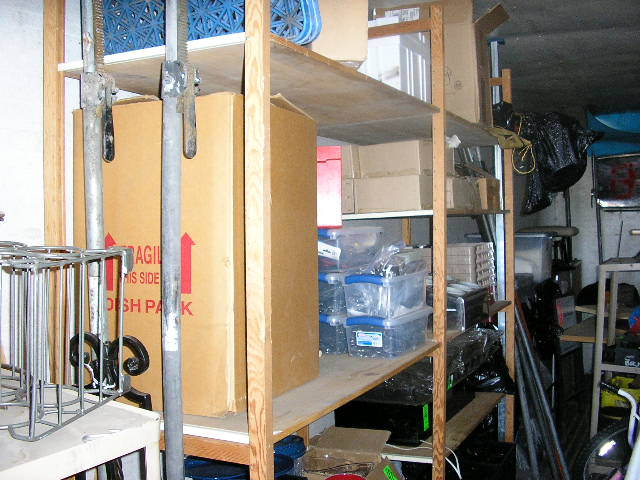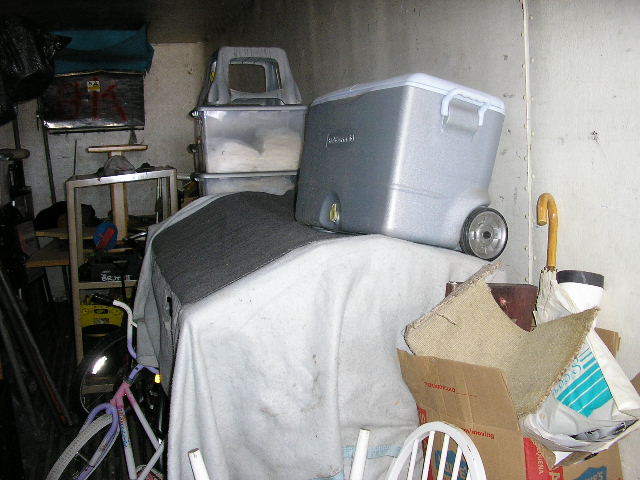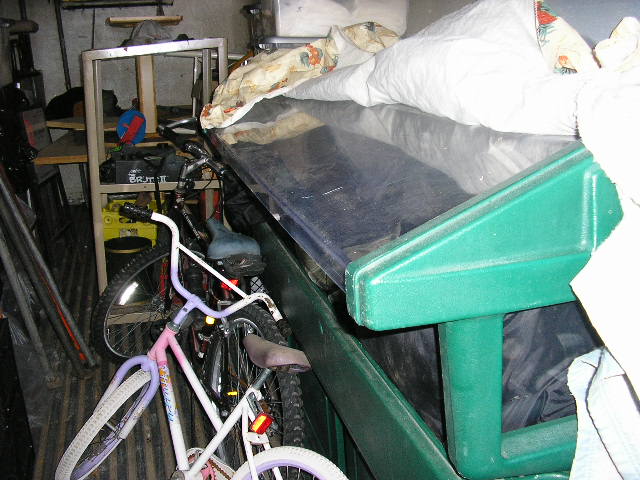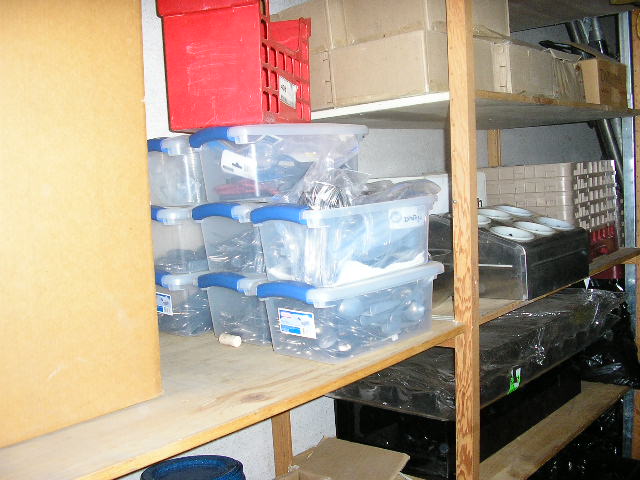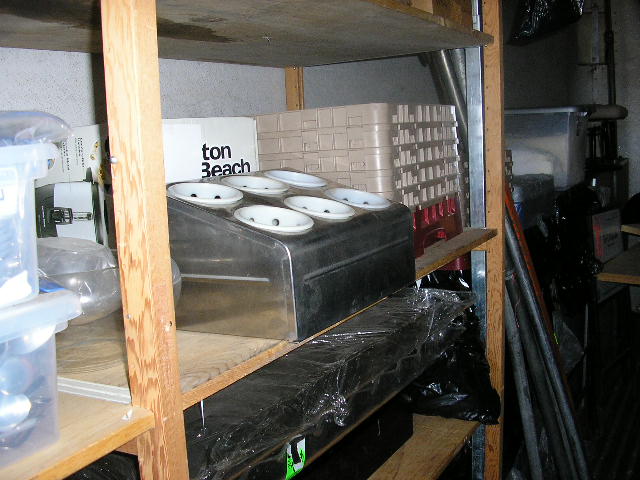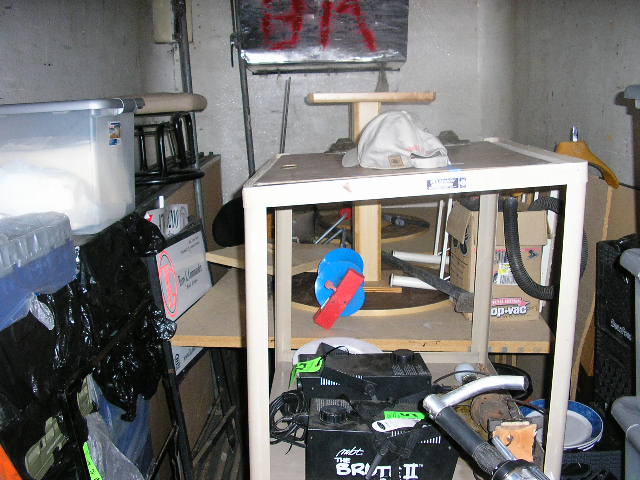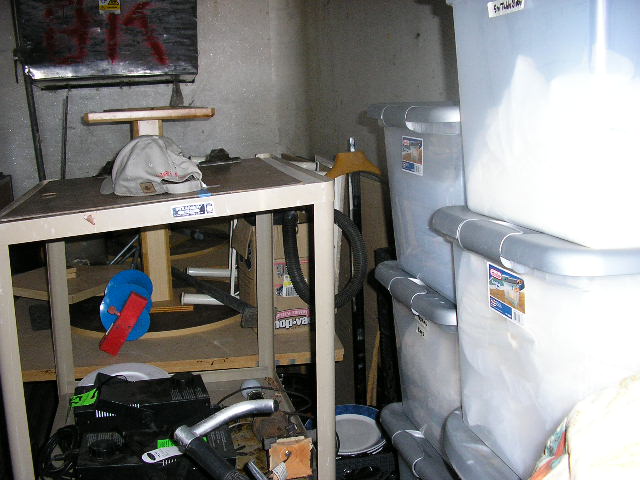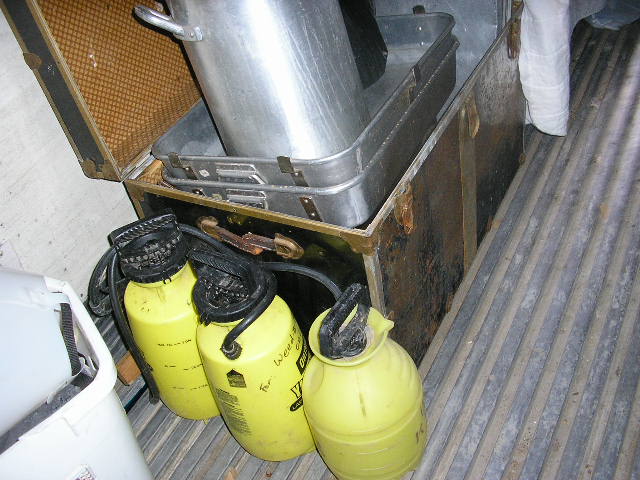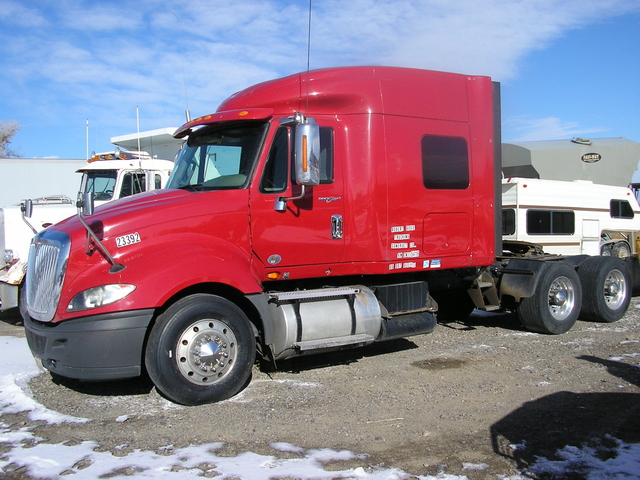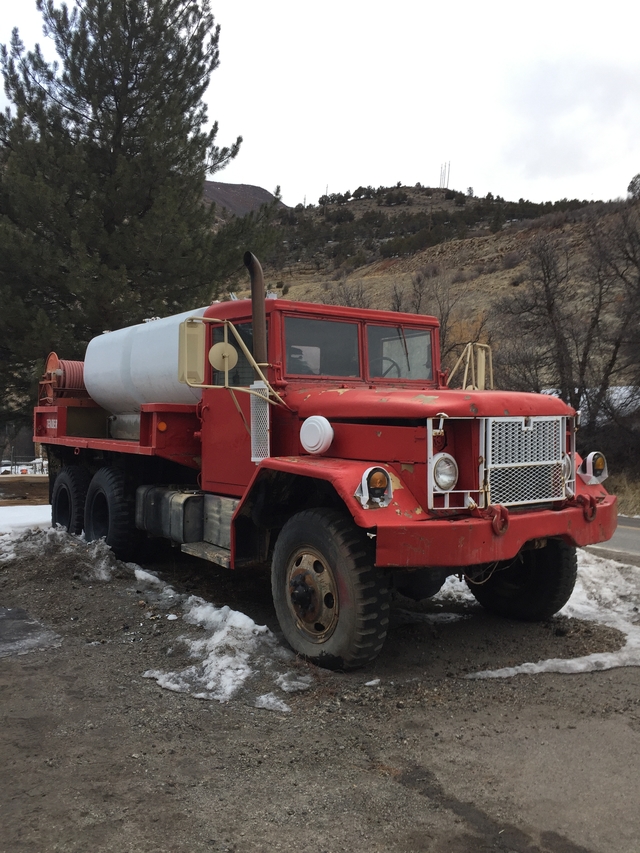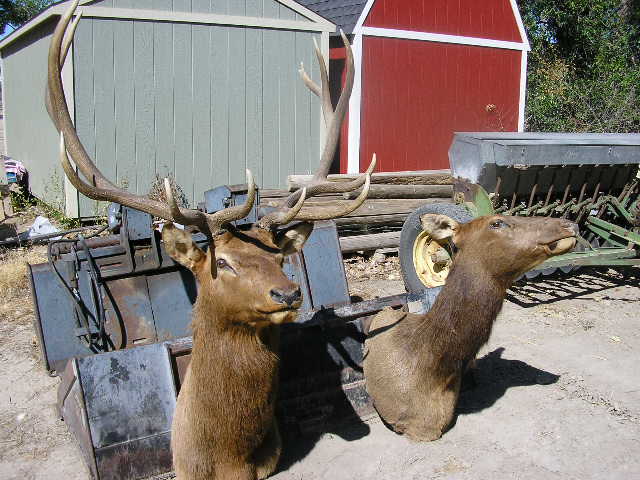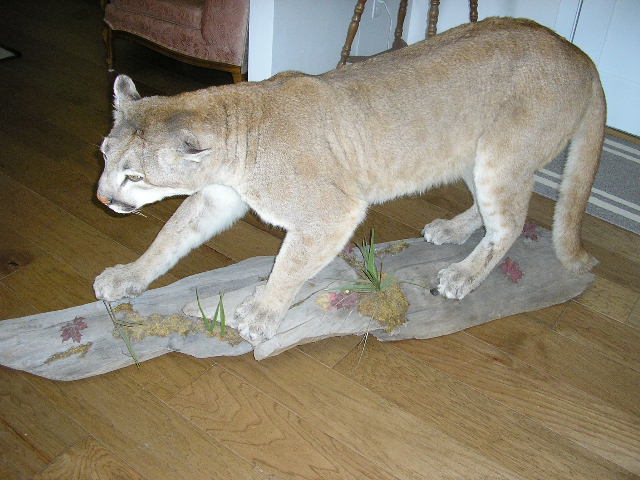 Equipment:
EQUIPMENT: 1991 Witzco Challenger Lowboy Trailer 35 Ton Tandem Axle, Self Contained 10 HP Pony Motor With a 22 1/2 Ft Well, In great shape- Clear Title. 1989 Ravens 45 Ft Aluminum Flatbed Trailer With Spread Axle Headboard and Side Kick Tires are 80% in Great Shape- Clear Title, 1989 Great Dane 48 Ft X 96 Inch Flatbed Steel Trailer With Wood Deck, Steel Headboard, Tires are 50% in Great Shape- Clear Title. 1993 Fruehauf 45 Ft Tandem Trailer W/ 11R 24.5 Tires on Budd Steel Wheels-Clear Title, 1996 Trailmobile 53 Foot Tandem Trailer 22.5 Tires on Steel Hub Pilot Wheels-Clear Title, Unknown Mfg Year Great Dane 48 Ft W/Non-Working Refer-Storage Trailer-No Title-Is Roadable, 18 Ft Long WW Stock/4 Horse Bumper Pull Trailer W/ Rubber Matting on Floor-Clear Title, 16 Ft Car Hauler Trailer- Clear Title, EQUIPMENT ACCESSORIES: 1-125/80 18 Tire for Cat Backhoe, Firestone 19.5L X 24 New Backhoe Tire on 10 Hole Rim,