Location Name:
LARRY & JANET McCOY RANCH
Date:
Sat, 05/11/2019 - 10:00am
Location Address:
314 HWY 348 DELTA, CO 81416 DIRECTIONS: 6 miles south out of Delta on Hwy 348. Watch for "Auction" signs.
Auction Summary:
This auction will feature some farm & livestock equipment, riding lawnmowers, generators, weed eaters, concession trailer, flatbed trailer, restaurant equipment, antiques, furniture, tools, scrap iron and sooo much more.  Keep looking as consignments are posted. For additional information contact: Ken (970) 874-8510 or Matt (970) 640-0123 or email us at info@okauctioninc.com
Autos:
2 Like New Tires, 1 Tire on Rim, Pickup Bed,
Collectibles:
D&RGW Caboose Stove, Pool Table Light, Case of Dr Pepper from the original Dr Pepper Plant in Dublin, TX, Small Handmade T-Pee, Assorted Indian Sand Art Pictures,
Farm & Ranch Items:
3 Point Eversman V Ditcher, 2 Hog Feeders, 16 Spools of Double Wire Barbed Wire, Assorted Syphon Tubes, Field Sprayer, 3 Point Hitch Post Hole Digger W/9 inch & 12 inch augers, 3 Point Hitch Sprayer Cradle, 55 Gallon Fuel Drum W/ Pump, 2 Place Richey Livestock Waterer, Spool of Electric Fence Wire, Assorted Bee Keeping Equipment, Assorted Veterinary Supplies, 2 Electric Fence Chargers, Cultivator Clamps & Tools, Several Pair of New Irrigation Boots, Water Troughs, De Laval Cream Separator, Steel Corn Bin, Tire Feeder,
Furniture:
Swivel Rocker Recliner, Dining Room Table W/6 Chairs & 2 Leaves,
Household:
2 Microwave Ovens, Hot Water Heater,
Miscellaneous:
Assorted Lengths of Square 2 Inch Metal Tubing, Dog Kennel Fencing, 2 LIke New Motorcycle Helmets, Assorted Plumbing Supplies, Coke Machine, Bird Trap, Culvert, 8 Ft Poly Pipe 16 Inches in Diameter,
Sporting Goods:
20 Horsepower Boat Motor, 3.5 Horsepower Sea King Boat Motor, Assorted Fishing Poles,
Tools:
Forney 180 Amp Arc Welder, Air Compressor, Assorted Mechanics Tools, Assorted Hand Tools,
Terms:
ALL BUYERS WILL HAVE 2 DAYS TO REMOVE ALL THEY HAVE PURCHASED. TERMS: Cash, local approved check, Visa or Master Card(2% office handling fee), All out of the area checks must have a bank letter of credit, no exceptions. All items MUST be paid for on sale day. Nothing is to be removed prior to settlement. OK Auction LLC is an agent for the seller only. All items sold "as is where is" without warranty. OK Auction LLC is not responsible for accident, damage, loss. or theft. Announcements made on sale day take precedence over written material.
Accommodations in the Area:
Cedaredge Lodge 810 N. Grand Mesa Dr. Cedaredge, CO 81413 Ph 1-800-840-1885 /(970)856-3727 (26 miles to the fairgrounds)
North Fork Motel 92 Hwy 133, Hotchkiss, CO 81419 Ph 1-866-829-8889/(970)872-2137 (1 block from fairgrounds)
The Rocky Mountain Inn, 3rd & Niagra, Paonia, CO 81428 Ph (970)527-3070 (10 miles from fairgrounds)
Hotchkiss Inn Motel 406 Hwy 133, Hotchkiss, CO 81419 Ph 1-800-817-1418/(970)872-2200 (1/4 mile from fairgrounds)
Redwood Arms Motel 65 Hwy 133, Paonia, CO 81428 Ph (970)527-4148 (10 miles from fairgrounds)
Best Western Sundance 903 Main, Delta, CO 81416 Ph (970)874-9781 (21 miles from fairgrouonds)
Bross Hotel Bed & Breakfast 312 Onarga, Paonia, CO 81428 Ph (970) 527-6776 (10 miles from fairgrounds)
Comfort Inn 180 Gunnison River Dr., Delta, CO 81416 Ph (970)874-1000 (21 miles from fairgrounds)
El-D-Rado Motel 702 Main, Delta, CO 81416 Ph (970)874-4493 (21 miles from fairgrounds)
Four Seasons River Inn & RV Park 676 Hwy 50, Delta, CO 81416 Ph (970)874-9659 (21 miles from fairgrounds)
South Gate Inn 2124 S. Main, Delta, CO 81416 Ph 1-800-621-2271 (970)874-9726 (21 miles from fairgrounds)
Westways Court Motel 1030 Main, Delta, CO 81416 Ph (970)874-4415
Riverwood Inn & RV Park 677 Hwy 50, Delta, CO 81416 Ph (970)874-5787
Auction Images: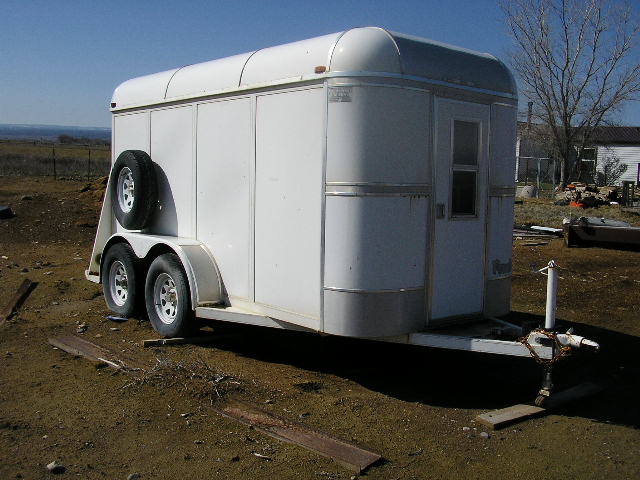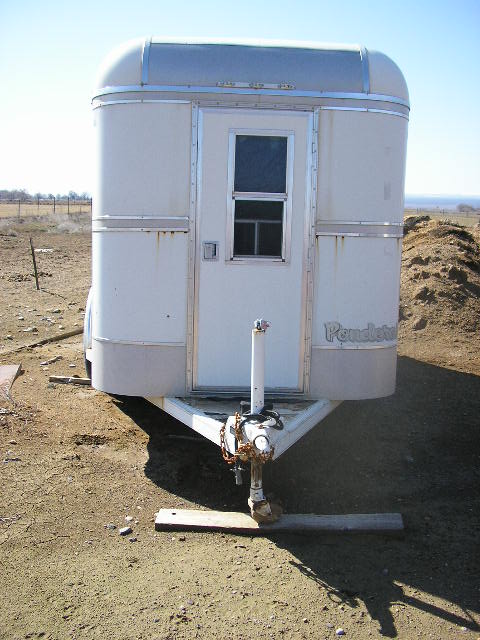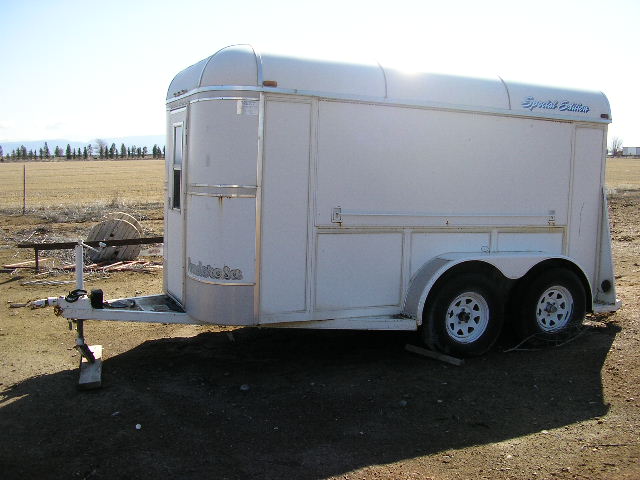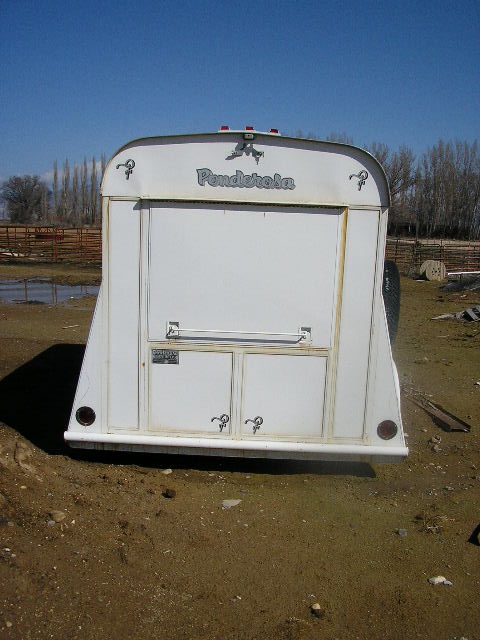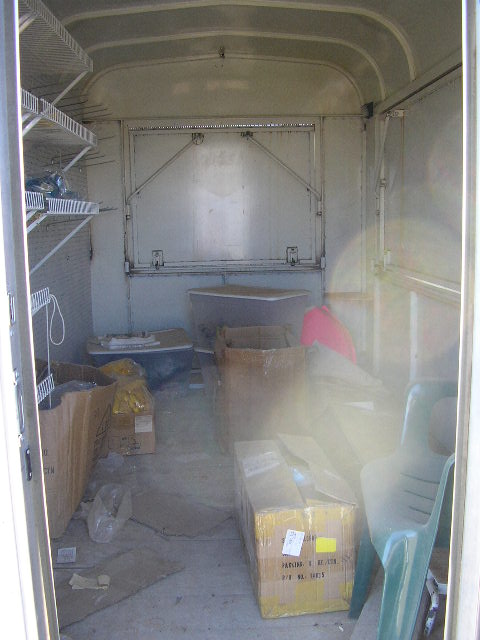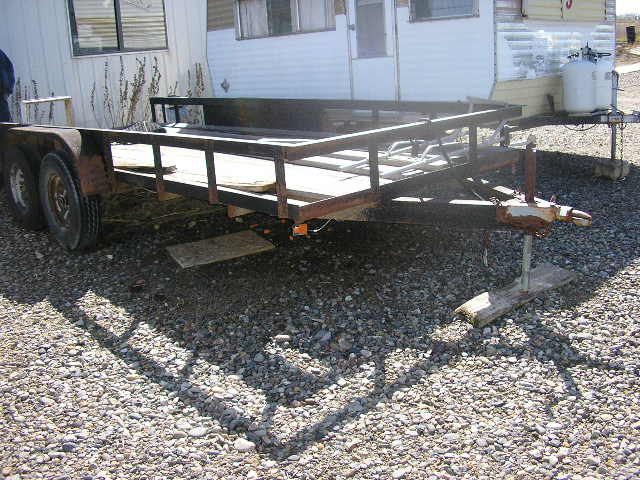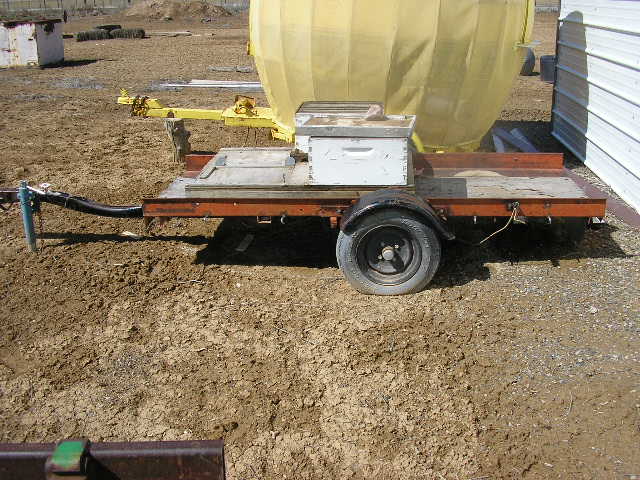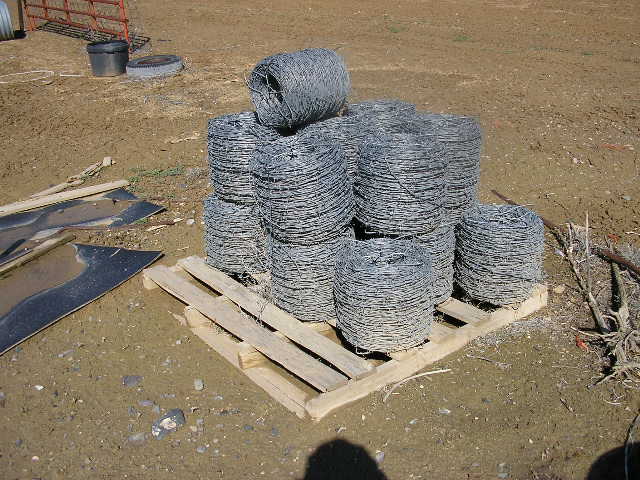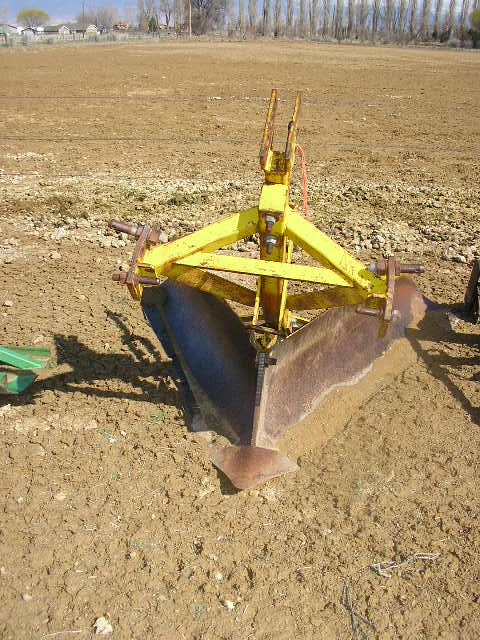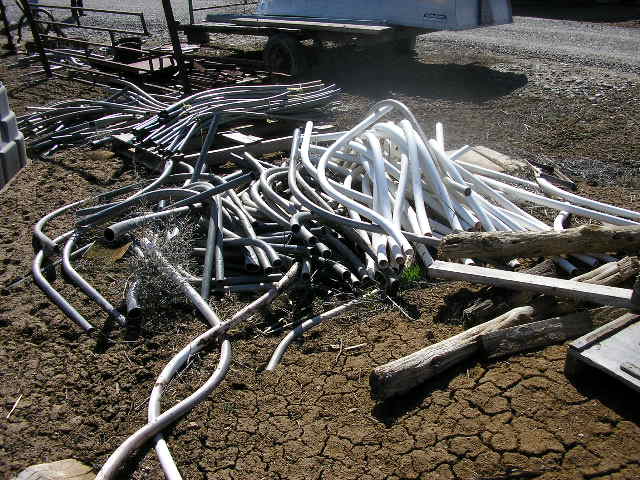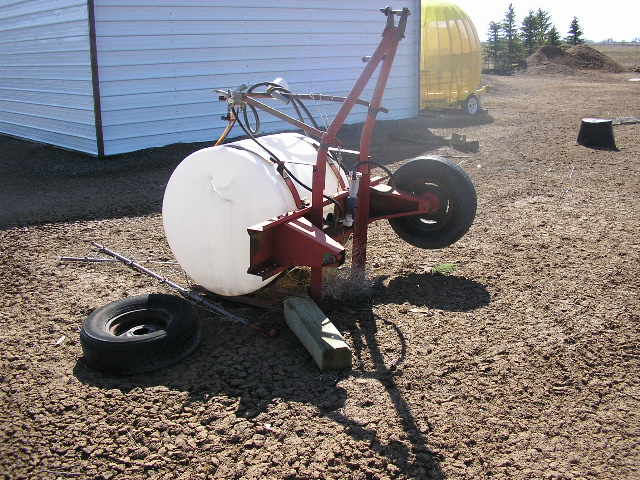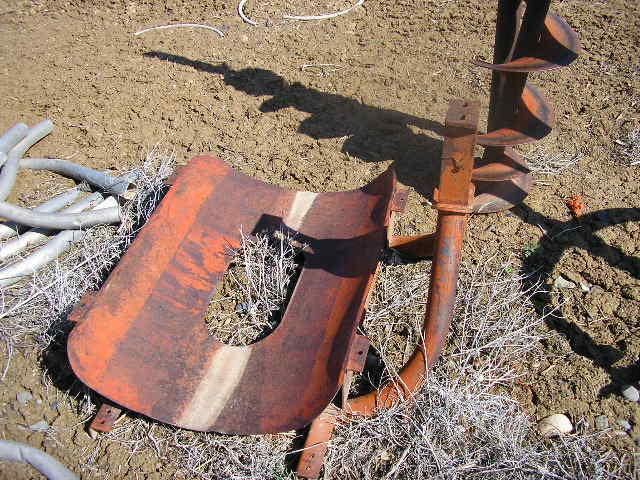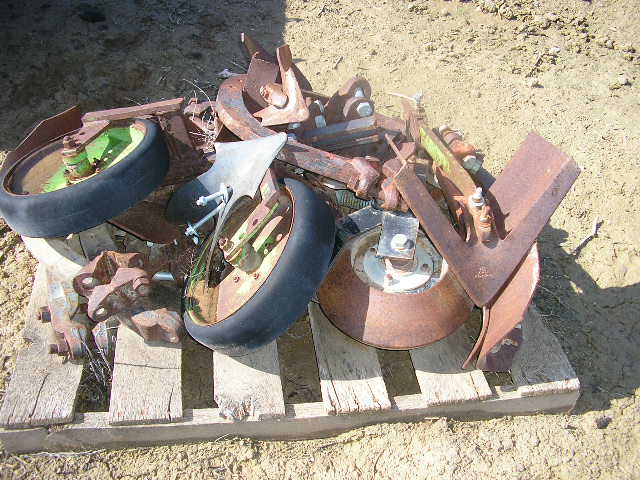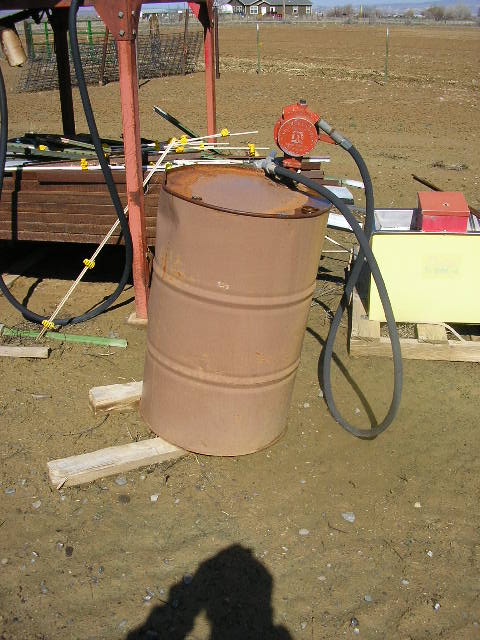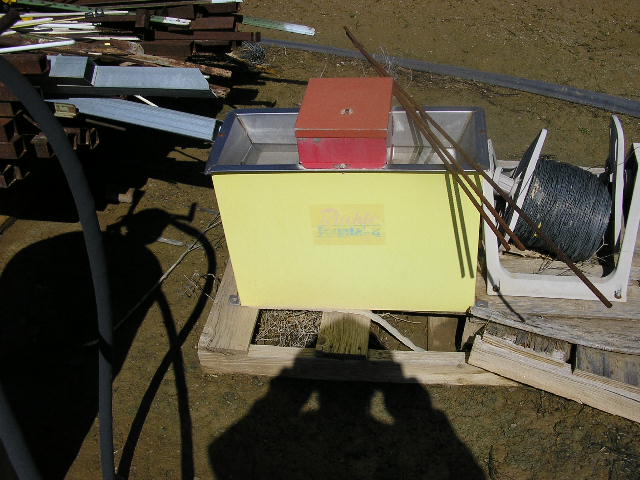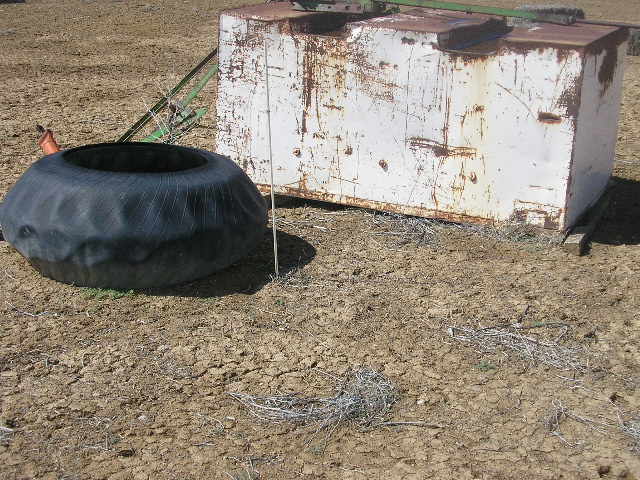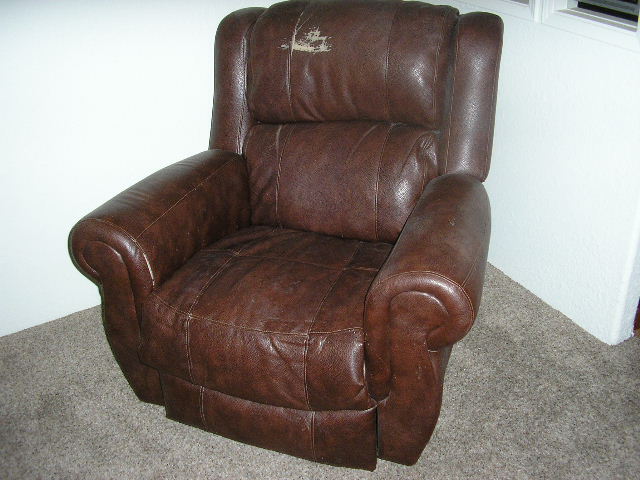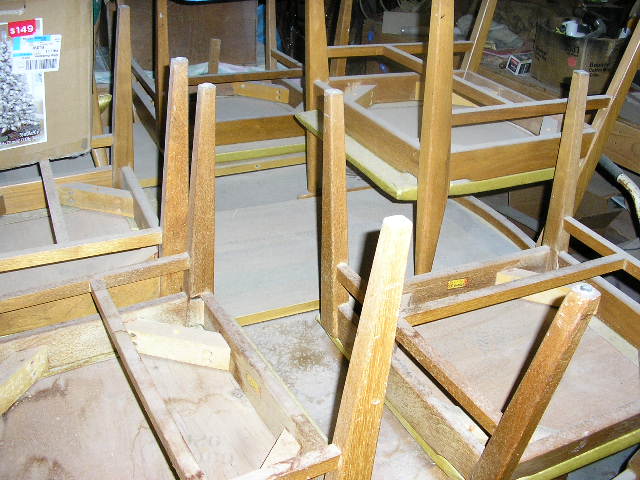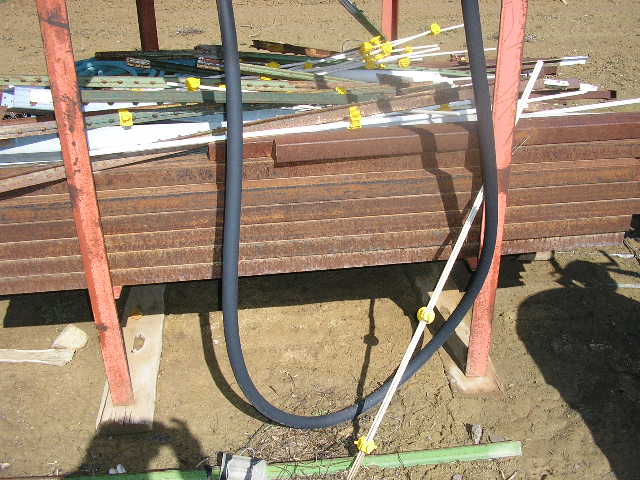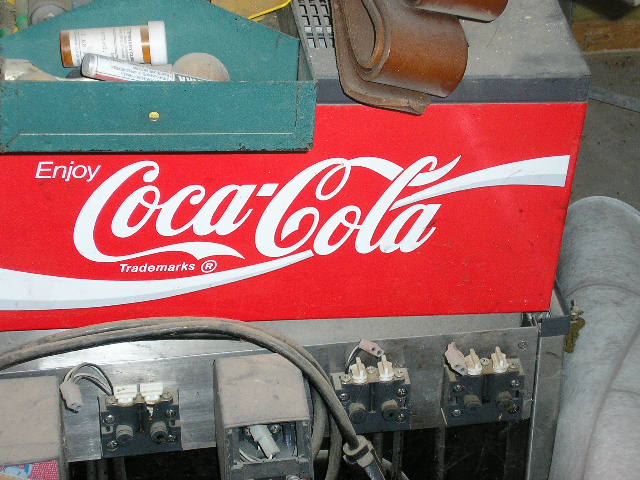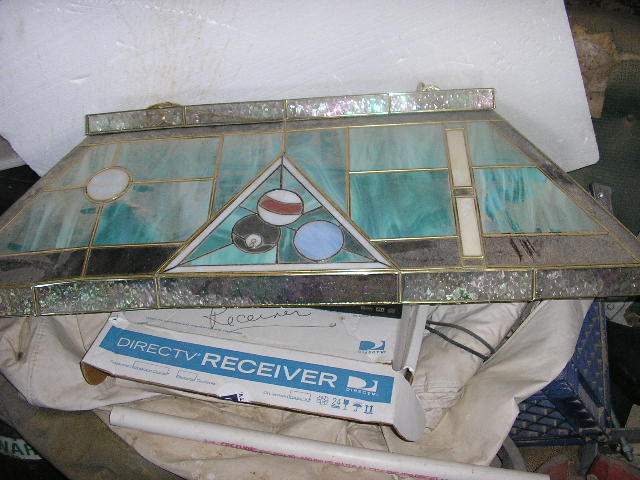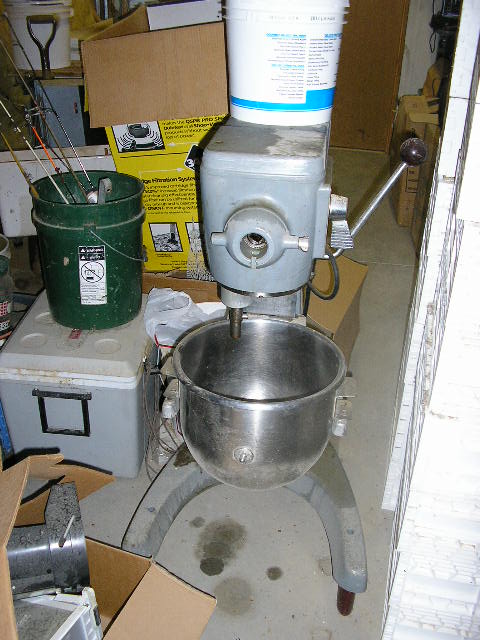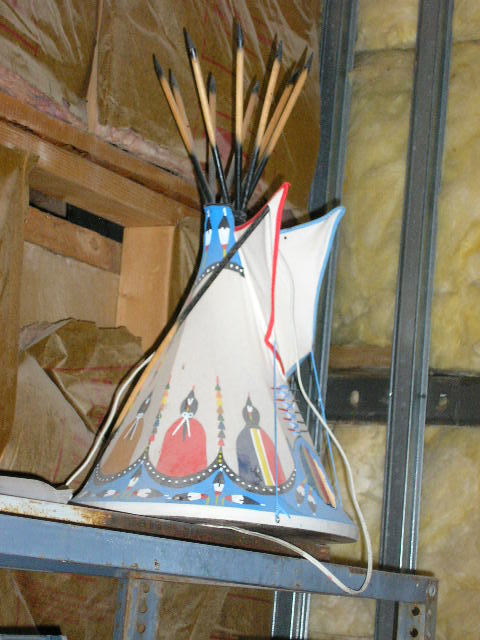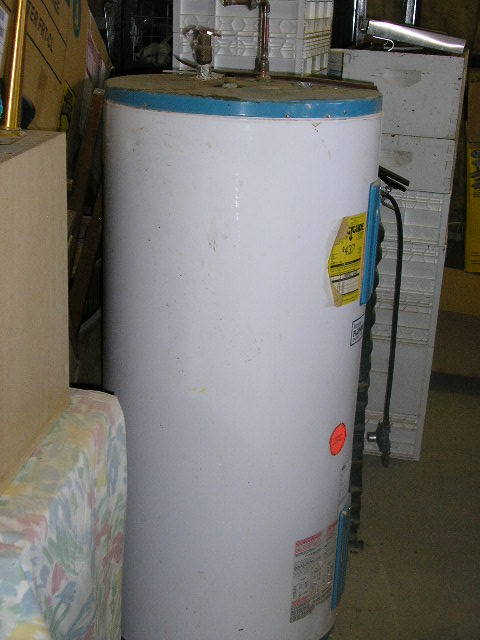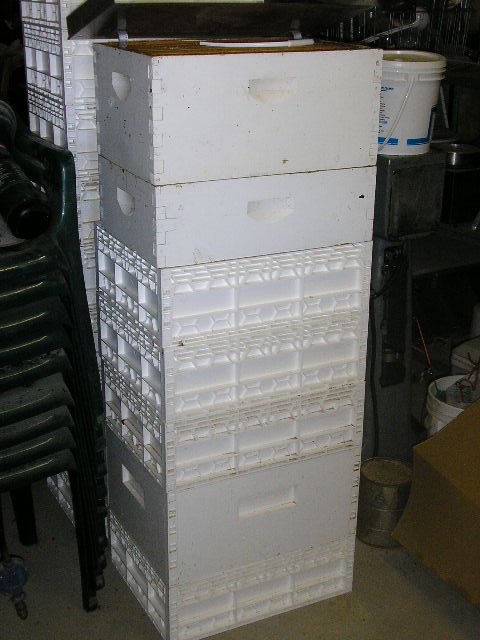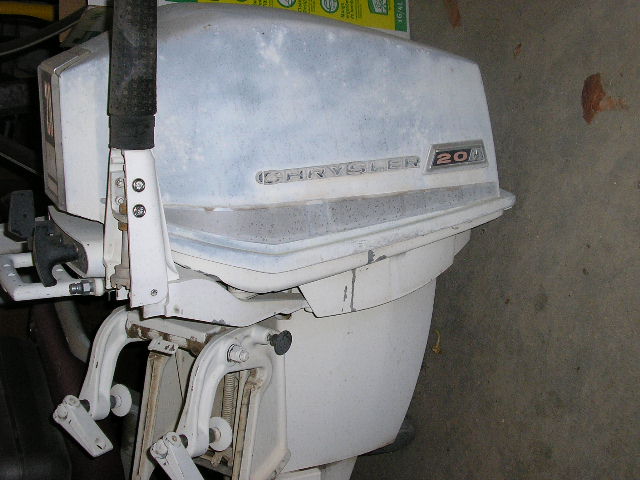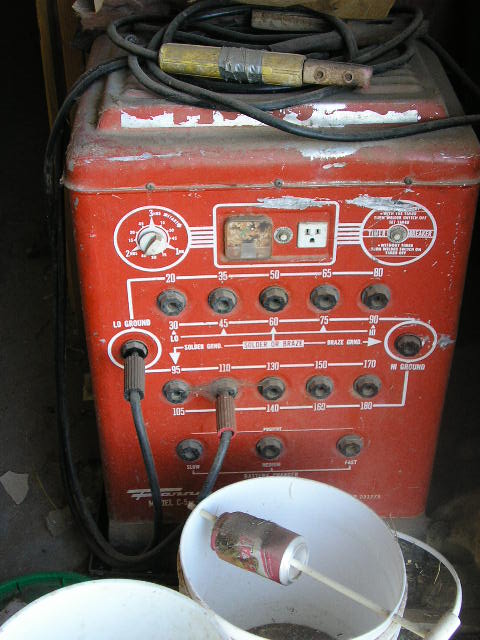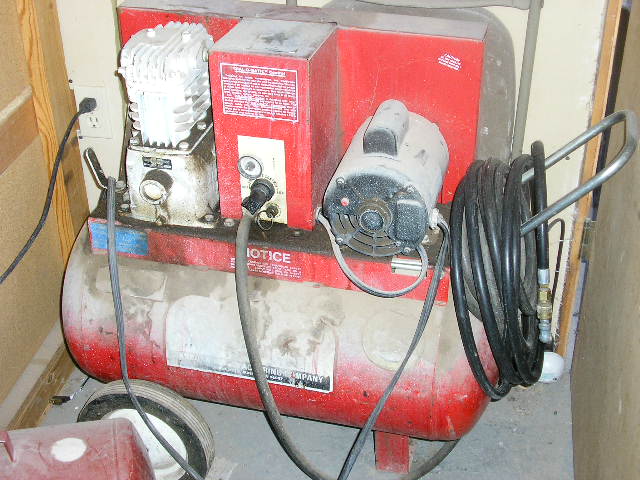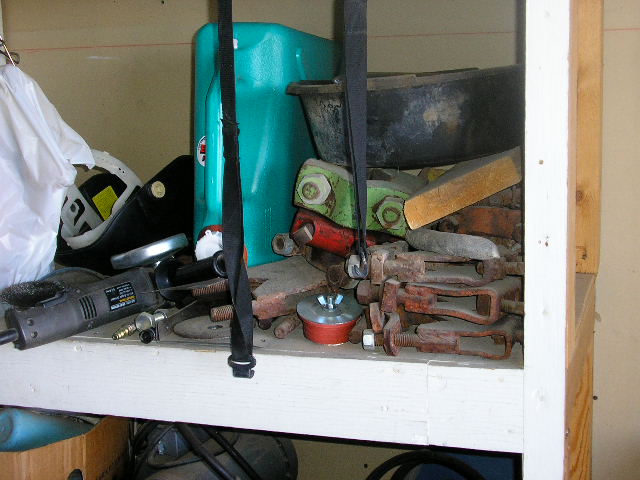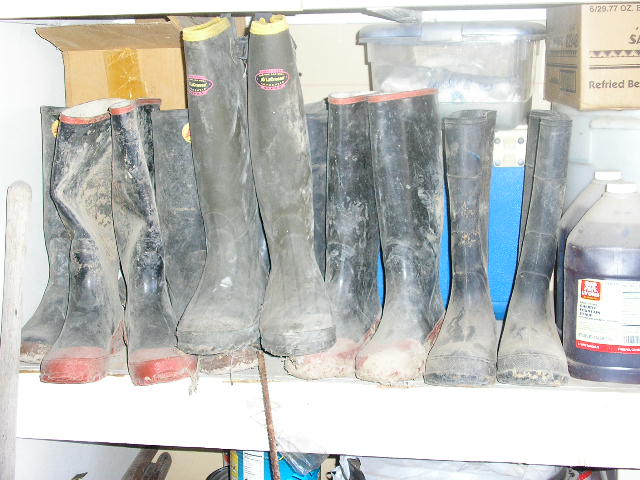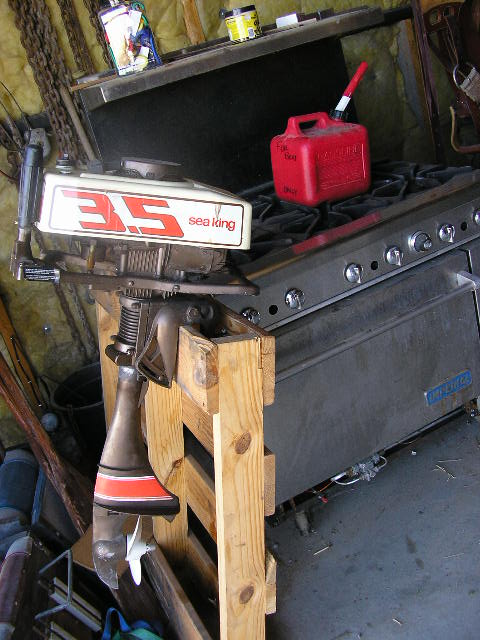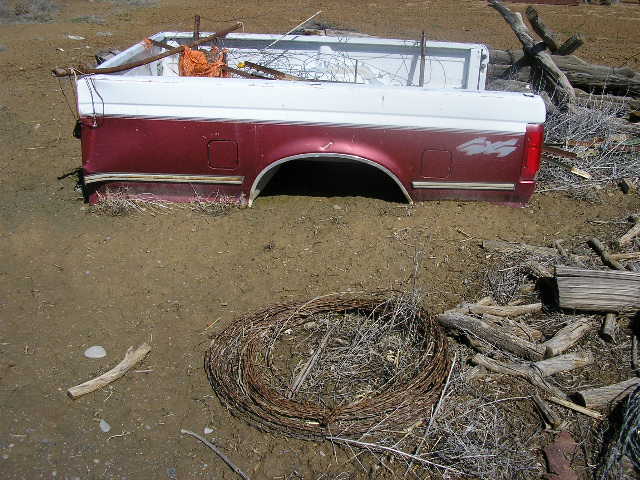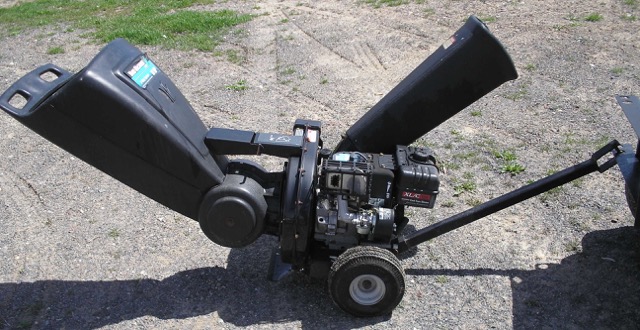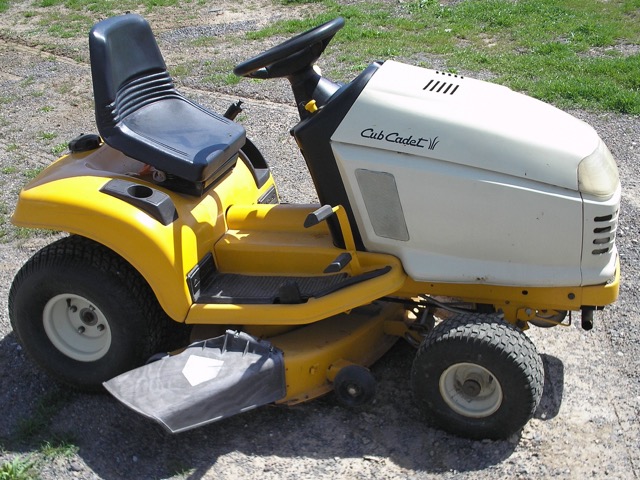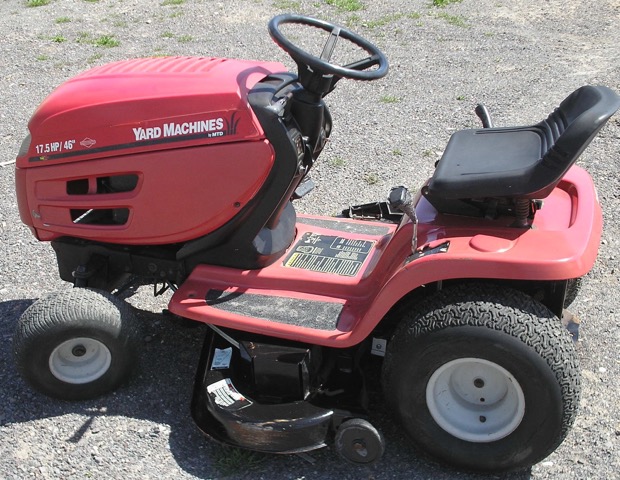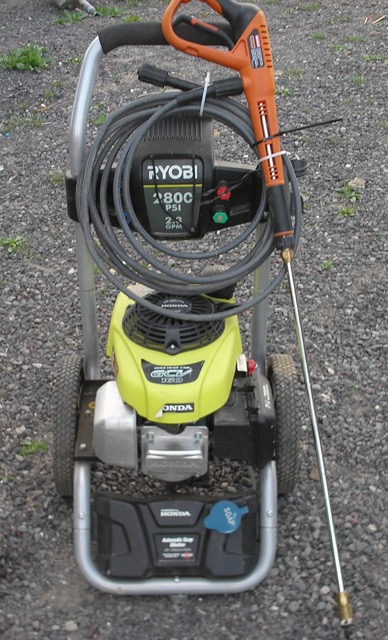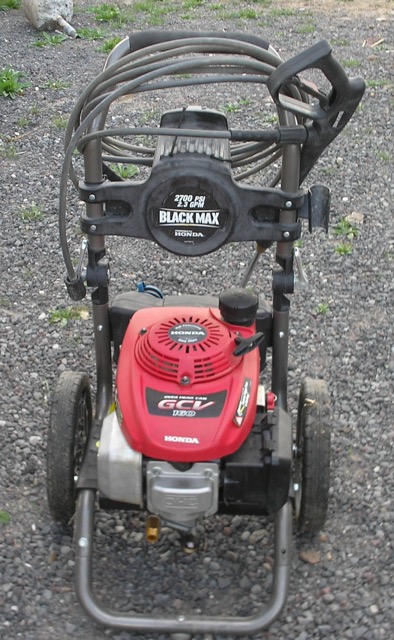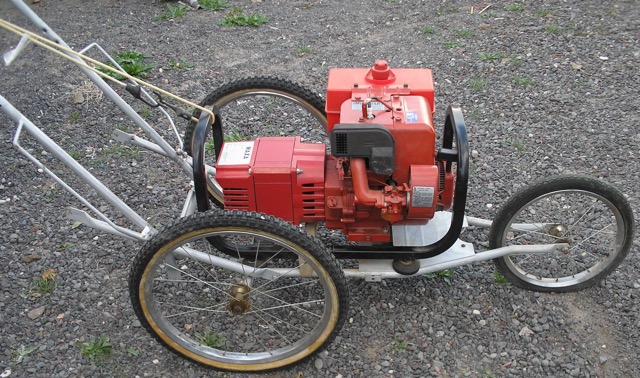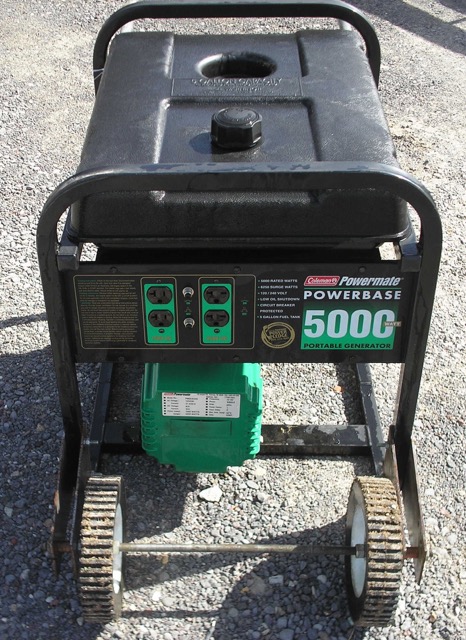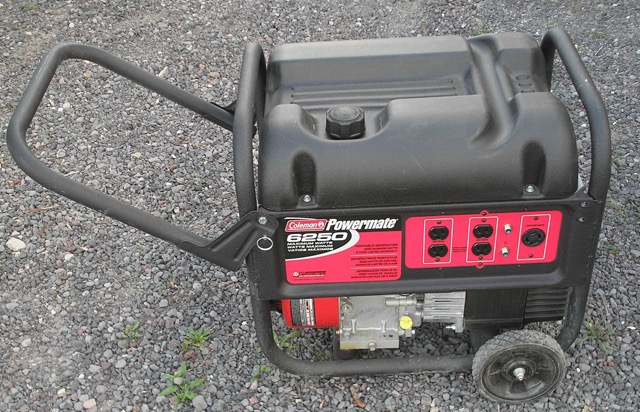 Equipment:
Concession Trailer, Flatbed Trailer, 2 Wheel Trailer, Assorted Restaurant Equipment Including: Industrial Mixers, Warmers, 3 Deep Fat Fryers, Several Riding Lawnmowers, Several Generators, Several Weed Eaters, Roto Tiller(Engine Not Working), 3 Riding Lawnmowers, Chipper/Shredder, 2 Power Washers(Honda & Ryobi), Generator on Wheels, 2 Additional Generators,